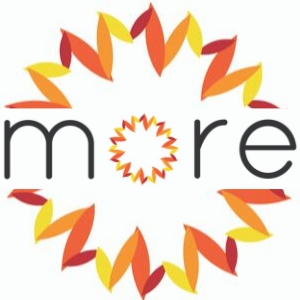 Log into your account, renew books, find books, magazine, newspaper articles, articles and more!
Can't find it? Search all Wisconsin library holdings with Wiscat, then contact the Library to place a request.
Digital Library & Reader's Advisory
Resources & Lifelong Learning
Regular Hours
Monday - Friday: 9am - 7pm
Saturday: 9am-12pm
Sunday: CLOSED
Holiday Hours:
Check our Calendar for
our holiday hours.