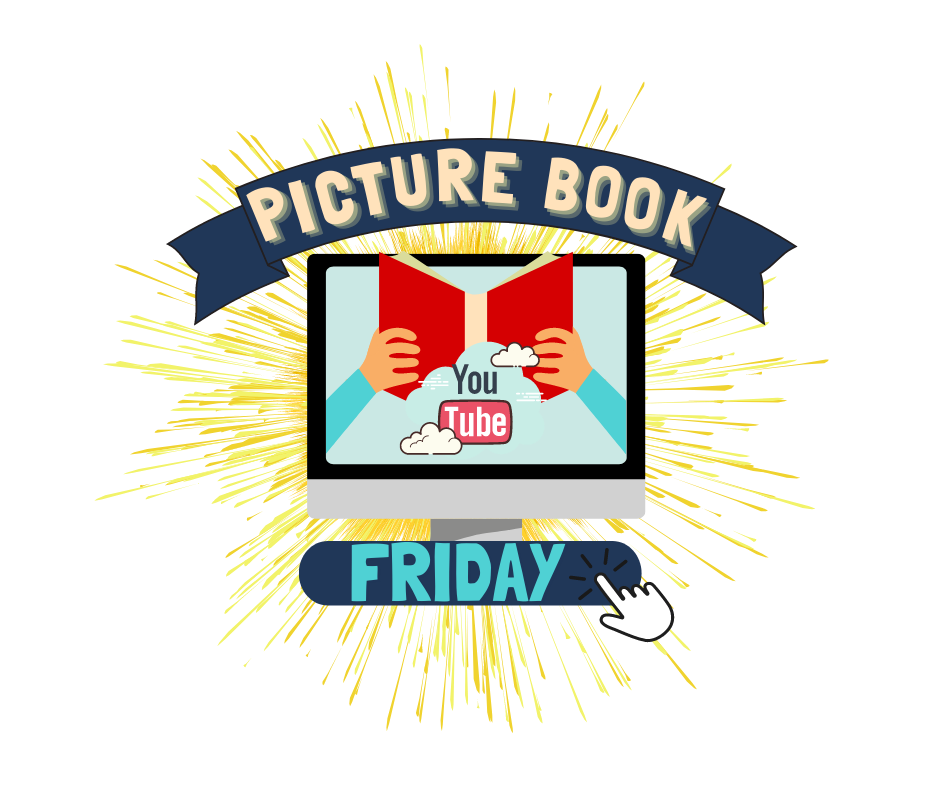 Enjoy a story reaD 

By one of your very own Librarians!
NEW BOOK ! April 9th, 2021
Who is a Poet?
Written by Valarie Bodeen
Illustrated by Monique Felix  & Etienne Delessert
Listen as Ms. Patricia reads Who is a Poet? An elementary exploration of the forms and themes of poetry, introducing famous poets William Shakespeare, Emily Dickinson, Langston Hughes, and Pablo Neruda. Includes a writing exercise.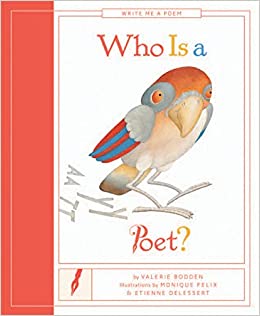 Hours
Monday - Friday | 9am - 6pm
Saturday | 9am-12pm
Browsing Available
Monday- Friday |12 - 5pm
Computer Use - Appointments Available
Monday- Friday |10am - 5pm
Curbside
Monday - Friday |10am - 6pm
Saturday| 9am - 12pm
Sunday Closed