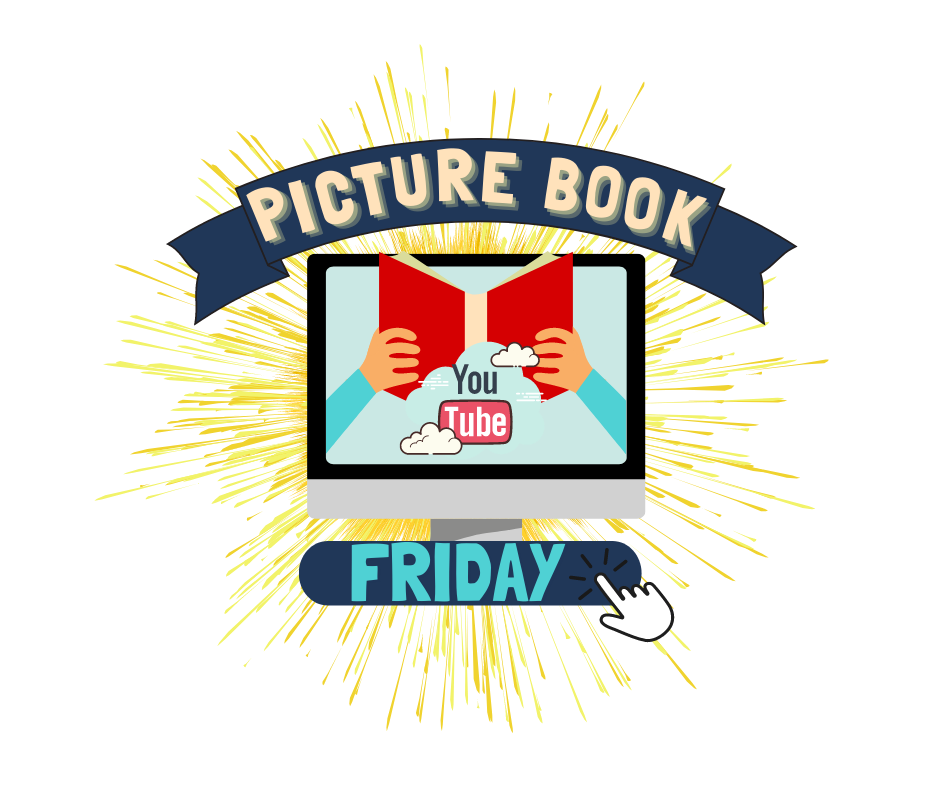 Enjoy a story reaD 

By one of your very own Librarians or a Special Guest!

A Bean,

A Stalk

and 

a boy named Jack


 Written by: William Joyce &
Kenny Callicutt 
  Listens as Miss.Lisa reads: Pete the Cat & the New Guy. You might think you know the story of Jack and the Beanstalk, but you might want to think again. This is a fairy tale with a twist,  thatnd prove that size doesn't prevent anyone from doing something BIG.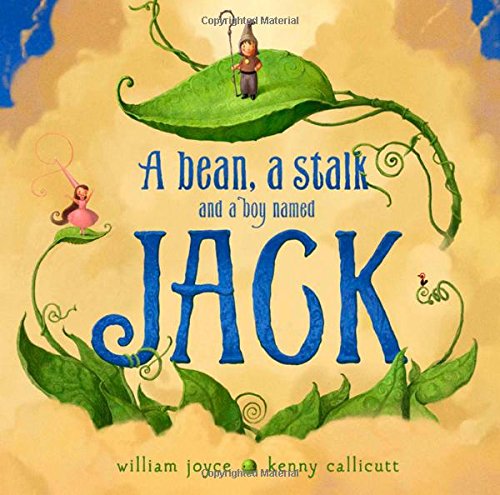 Giraffes Can't Dance
Written by Giles Andreae
Illustrated by Guy Parker-Rees
  Listen as Miss Lisa reads Giraffes Can't Dance. Gerald the giraffe, wants nothing more than to dance. With crooked knees and thin legs, it's harder for a giraffe than you would think. Gerald is finally able to dance to his own tune when he gets some encouraging words from an unlikely friend.