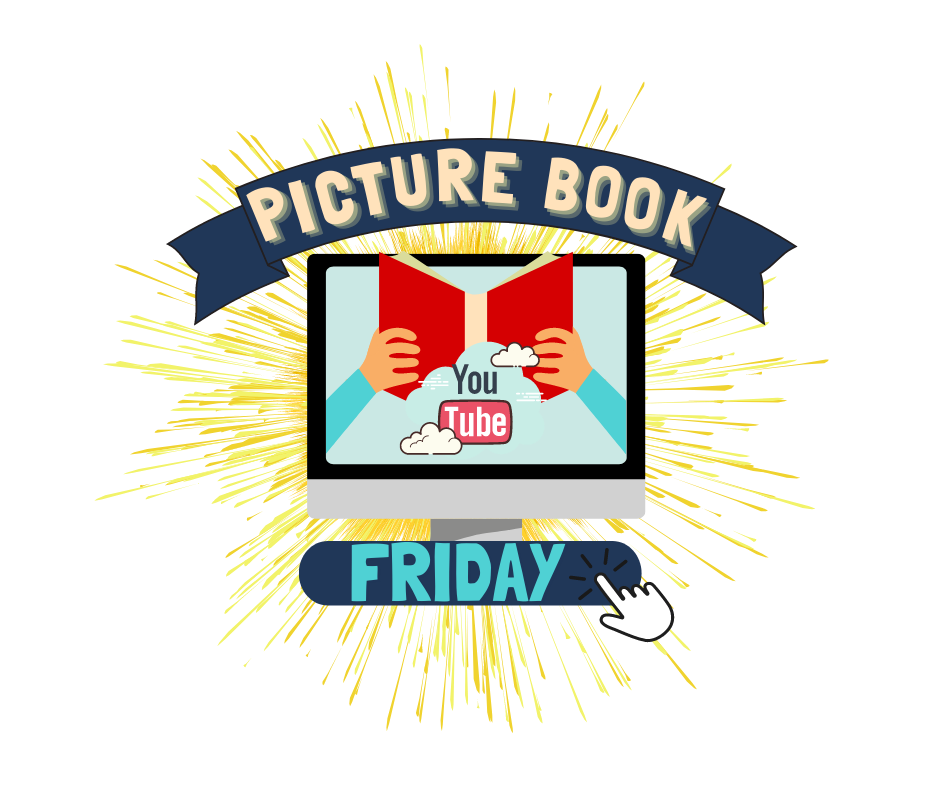 Enjoy a story reaD 

By one of your very own Librarians!
NEW Story! December 18th, 2020
 

The Shortest Day




Written by Susan Cooper & Illustrated by Carson Ellis
Listen to Miss Patricia read The Shortest Day captures the magic behind the returning of the light, the yearning for traditions that connect us with generations that have gone before — and the hope for peace that we carry into the future.