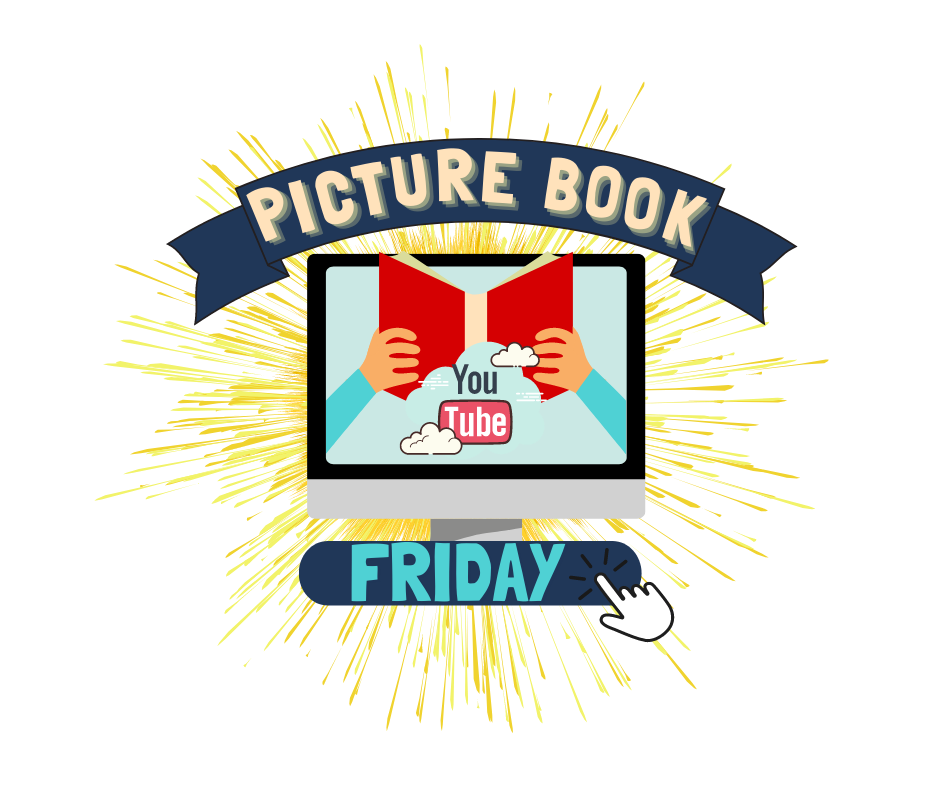 Enjoy a story reaD 

By one of your very own Librarians
or a Special Guest!
Happy

Dreamer
Written & Illustrated by:
Peter H. Reynolds
  Listen as our Library Miss Patricia reads,  Happy Dreamer. Discover a universally poignant celebration of the colorful spectrum of what it means to dream and the many ways to find happy! While the world tells us to sit still, to follow the rules, and to color inside the lines, Happy Dreamer celebrates all those moments in between when the mind and spirit soar and we are free to become our own true dreamer maximus!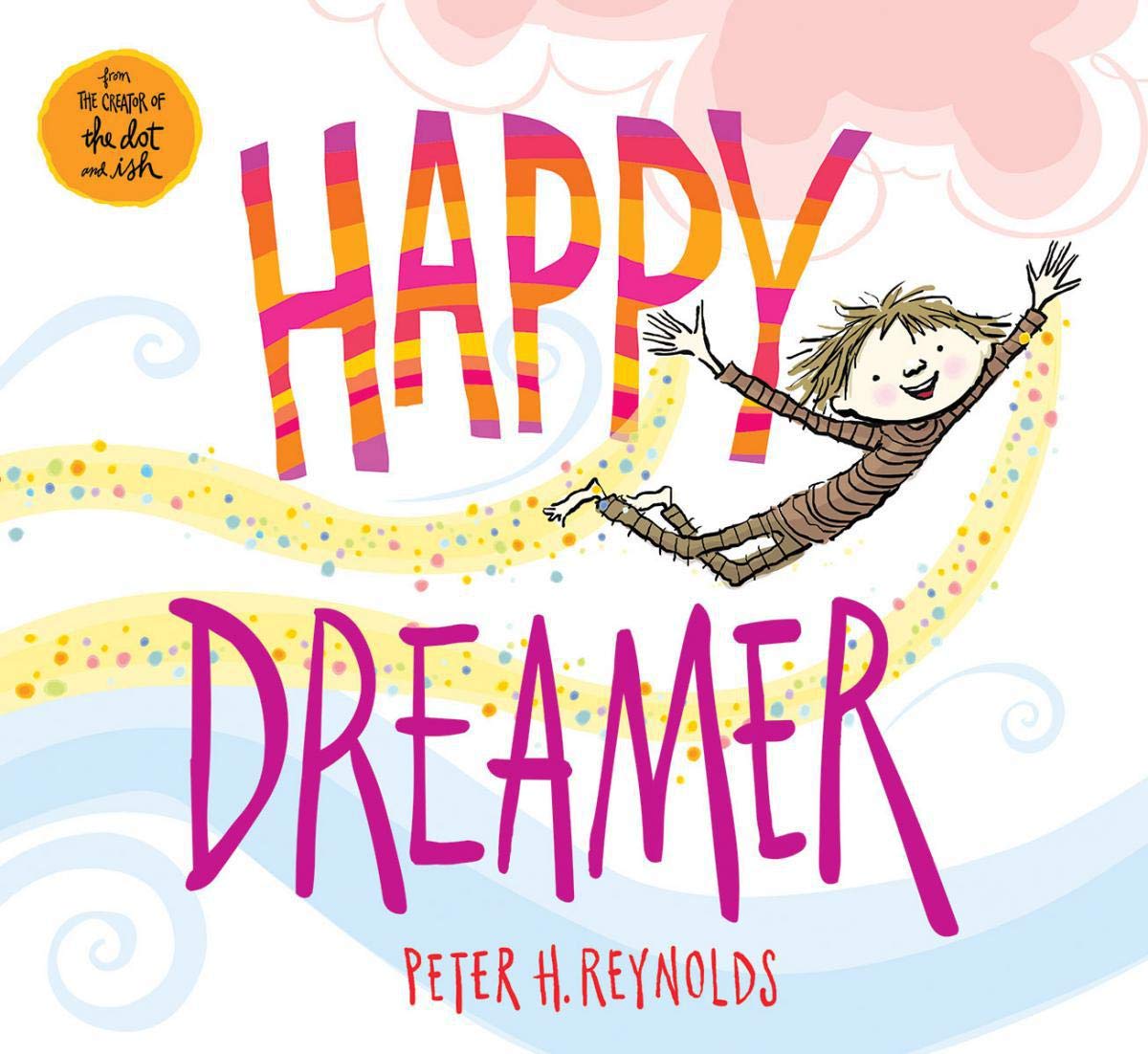 If You Take a
Mouse to School?
Written by: Laura Numeroff
Illustrated by: Felicia Bond
  Listen as our Special Guest, Patricia Sundsmo, reads  If you take a Mouse to School  If you take a mouse to school, he'll ask you for your lunch box. When you give him your lunch box, he'll want a sandwich to go in it. Then he'll need a notebook and some pencils. He'll probably want to share your backpack, too.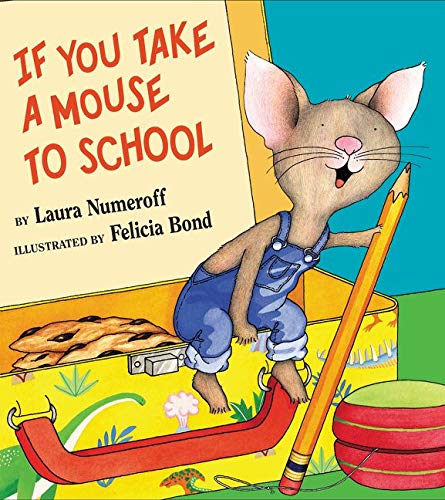 Whoo Whoo
Who's Out there?
Written by K.M. Waldvogel
Illustrated by Jayden Ellsworth
  Listen as our Special Guest. Km Waldvogel, the author, reads  WHOO WHOO WHO's out there?  Whoo goes there? Whoo? In this mystical story of hunter and hunted, an owl listens for little creatures scurrying far below. Mouse? Squirrel? Rabbit? Or something else entirely?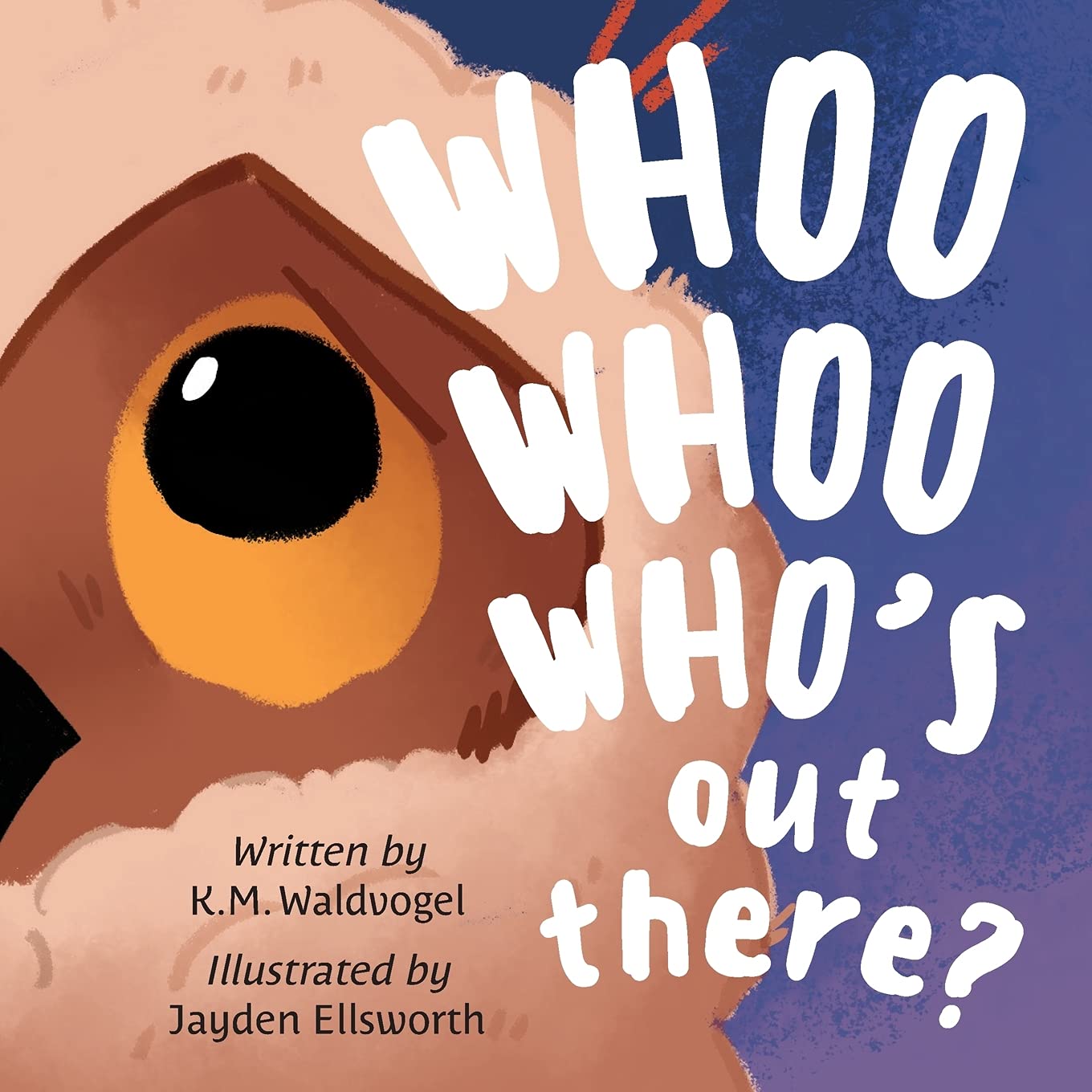 Dear Librarian
Written by Lydia M. Sigwarth
Illustrated by Romina Galotta
  Listen as our librarian Miss Amanda reads the story: Dear Librarian. Lydia didn't live in the same place for very long. BUT one day, everything changed. Lydia's mom took her to a new place ― not a house, but a big building with stone columns, and tall, tall steps. The library.
In the library, Lydia found her special spot across from the sunny window, at a round desk. For behind that desk was her new friend, the librarian. Together, Lydia and the librarian discovered a world beyond their walls, one that sparkled with spectacular joy.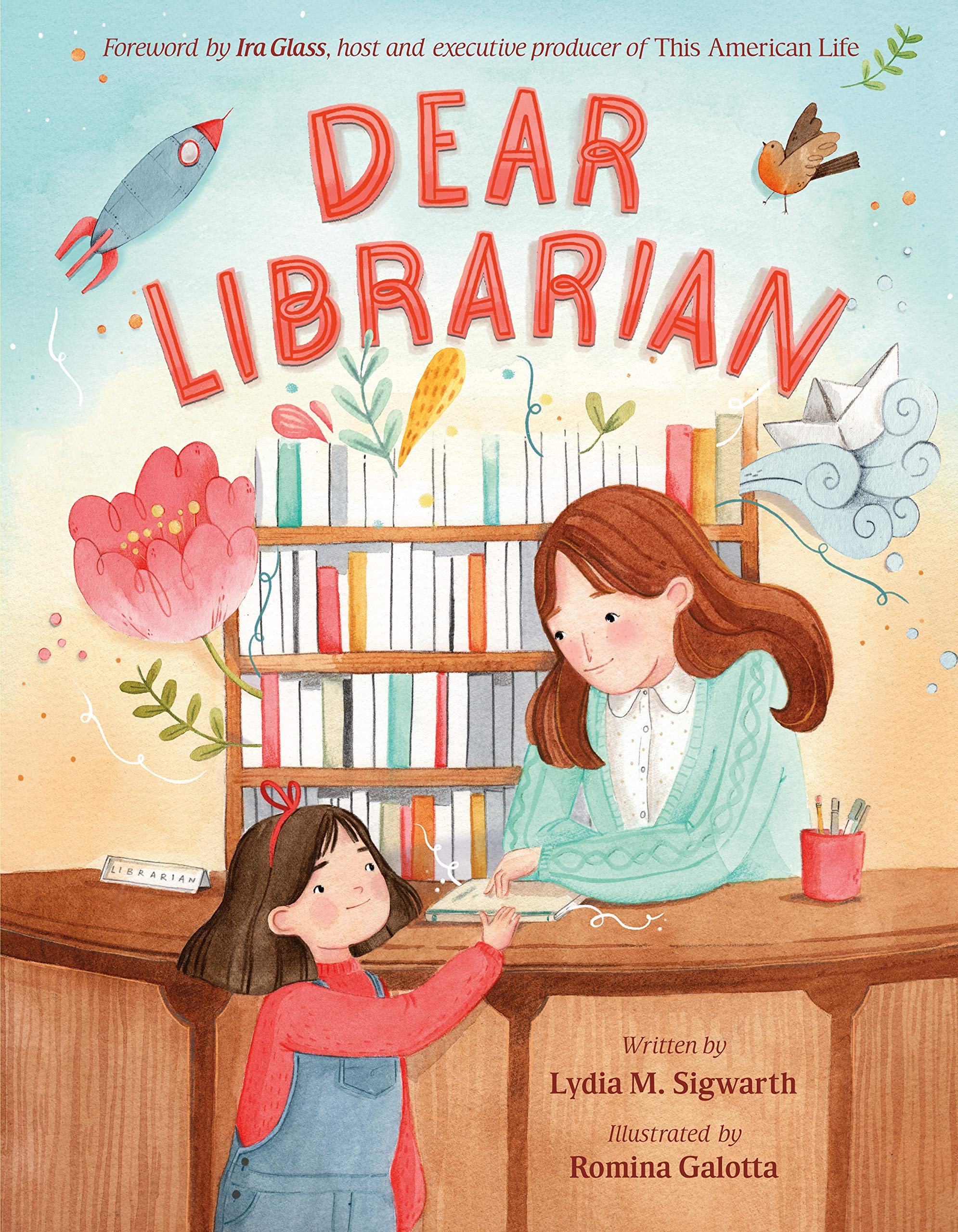 Regular Hours
Monday - Friday: 9am - 7pm
Saturday: 9am-12pm
Sunday: CLOSED
Holiday Hours:
Check our Calendar for
our holiday hours.