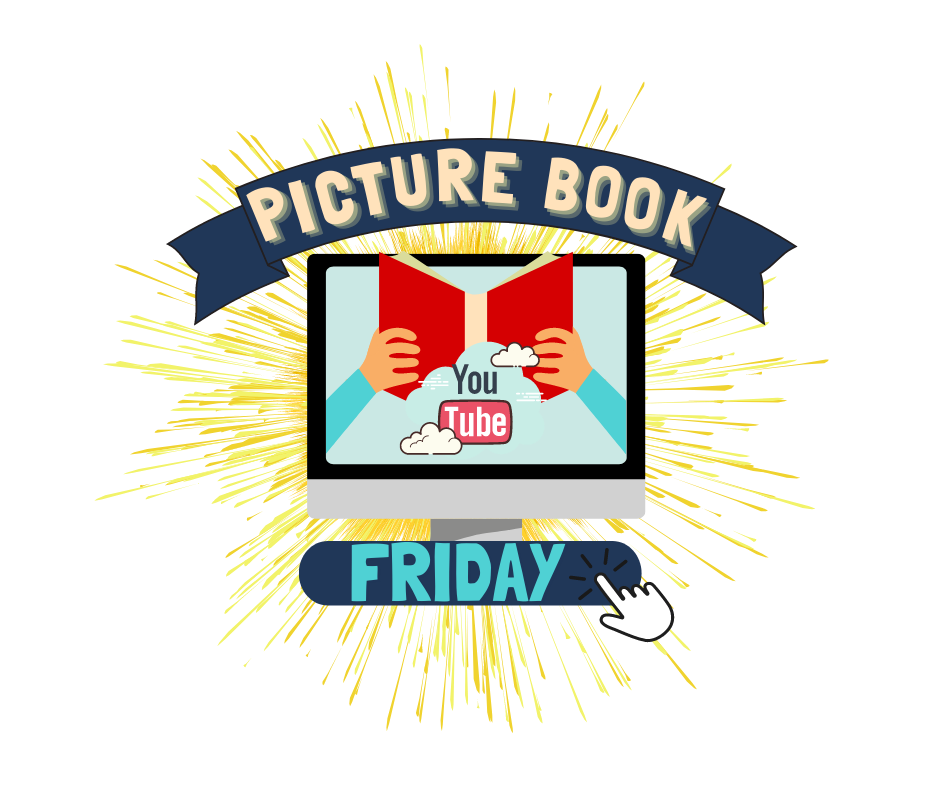 Enjoy a story reaD 

By one of your very own Librarians or a Special Guest!
Secret Agent Splat



Written by Rob Scotton 

  Listen as Miss Patricia reads: Secret Agent Splat. Splat the Cat notices that something isn't quite right in his house. First his father's duck decoys start to go missing. Then they are mysteriously returned but, strangely enough, without their beaks! Who could possibly be causing all of this trouble? To solve the mystery, Splat musters up his courage and rises to the challenge as Secret Agent Splat.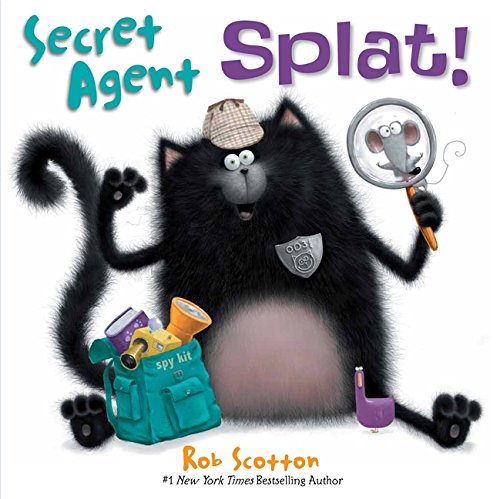 The Great Pie Robbery



Written by Richard Scarry 

  Listen as our special guest, Library Board Member, Ms.  Janet reads: The Great Pie Robbery. Meet Sam Cat and Dudley Pig, detectives: They find fingerprints and search for clues. They catch robbers. They delight young readers with their antics! Whenever the criminals strike Richard Scarry's two endearing animal sleuths are ready to go—and in this treasury they're out to catch some pie thieves, nab a supermarket shoplifter who finds an ingenious way to sneak out his goodies, and seize the bad guys who swiped some pearls.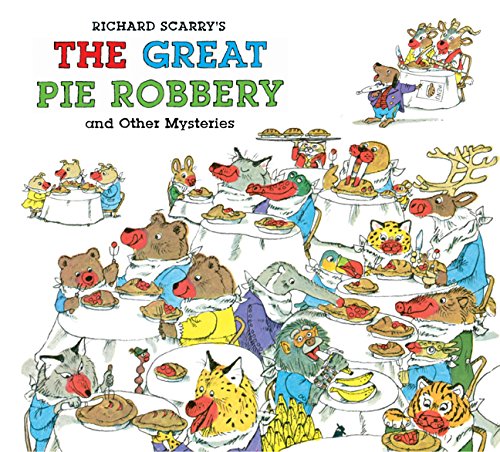 Chu's Day



Written by Neil Gaiman Illustrated by Adam Rex

  Listen as Miss Amanda reads: Chu's Day. Chu is a little panda with a big sneeze. When Chu sneezes, bad things happen. But as Chu and his parents visit the library, the diner, and the circus, will anyone hear Chu when he starts to feel a familiar tickle in his nose?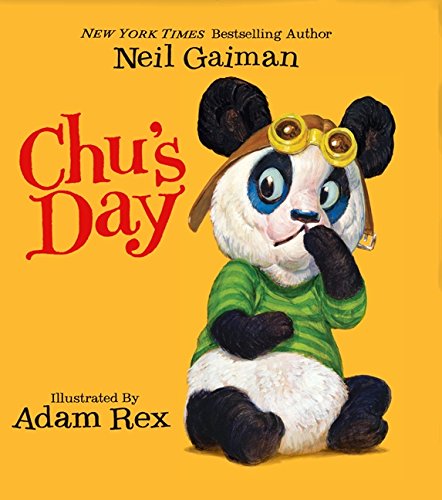 Panda Problem
Written by:
Deborah Underwood
Illustrated by:
Hannah Marks

  Listens as Miss Amanda reads: Panda Problem.
Every story needs a problem. But Panda doesn't have a problem.
Unless . . . Panda is the problem.