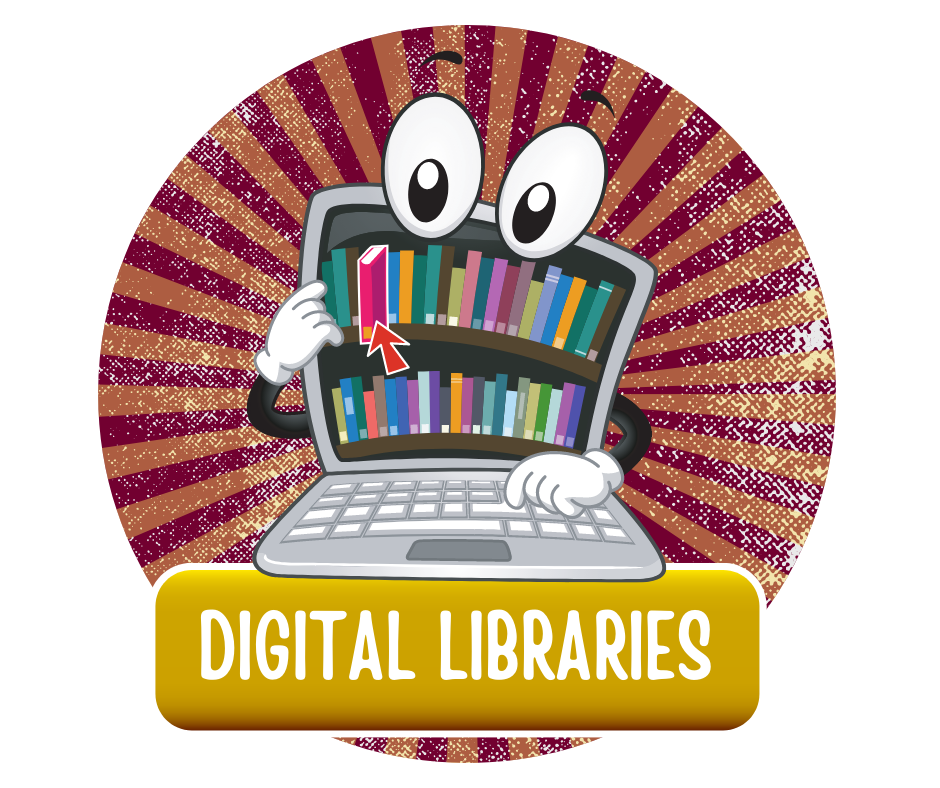 Digital Libraries & Collections
Wish you could go do some experiments at a science museum but can't due to them being closed?
These websites have given you a chance to EXPLORE without leaving your own house. Watch one of the Omni-Theaters movies from your own home, or explore an exhibit from one of the musems. There is SO much to see.
Don't miss it!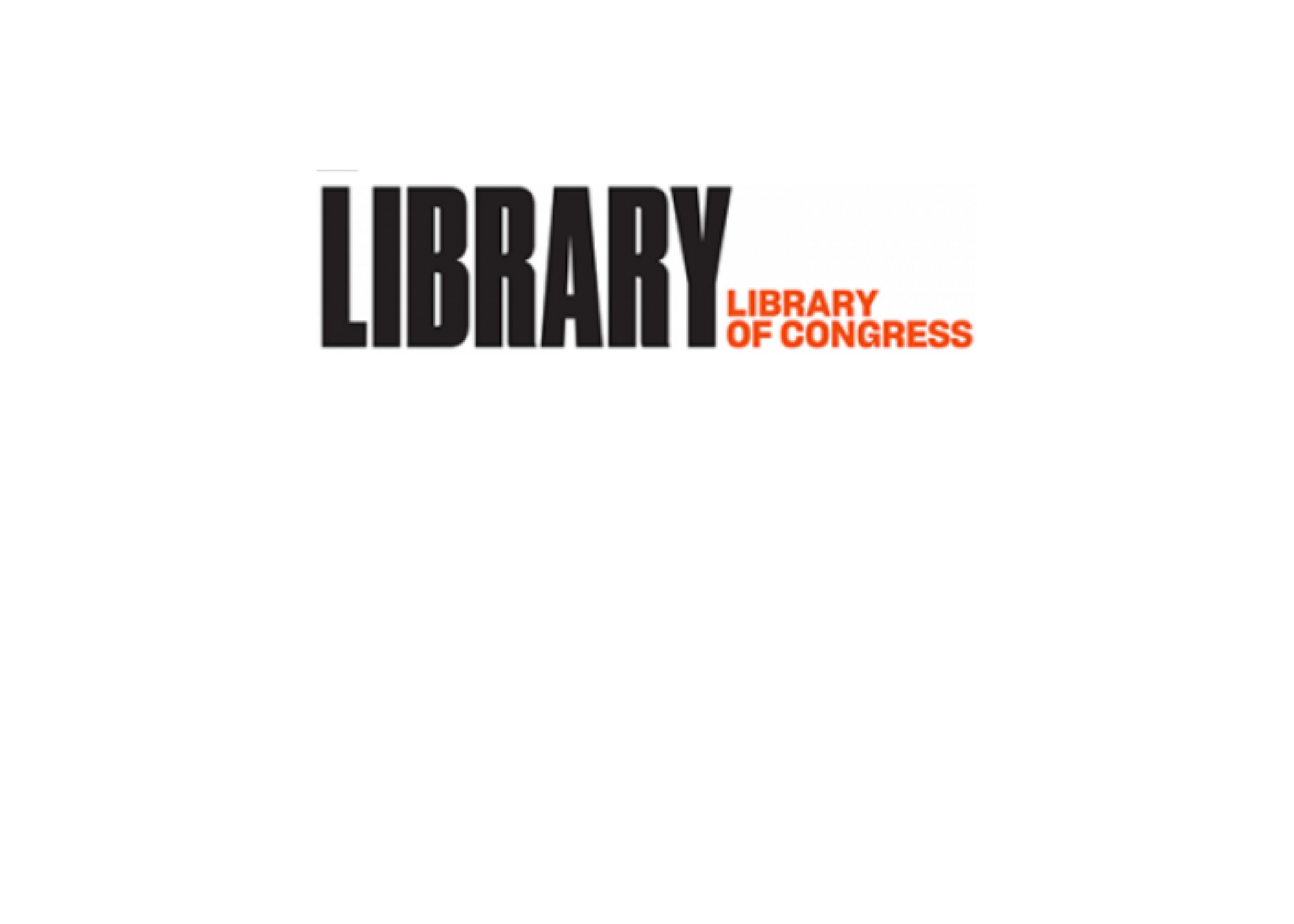 The Library of Congress has multiple collections available online, consisting of over 2 million scans of historic books, photos and other materials. This includes a large selection of historic children's books, Abrham Lincoln's Ppaers and a collection of Folk songs from Michigan and Wisconsin.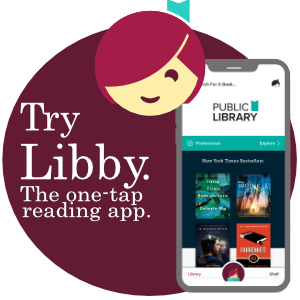 Where you can Access the Wisconsin Digital Library. Just have your BARRON PUBLIC LIBRARY card ready!
Regular Hours
Monday - Friday: 9am - 7pm
Saturday: 9am-12pm
Sunday: CLOSED
Holiday Hours:
Check our Calendar for
our holiday hours.