Welcome to the
Barron Public Library
Scroll through to see what Library Adventure Awaits you!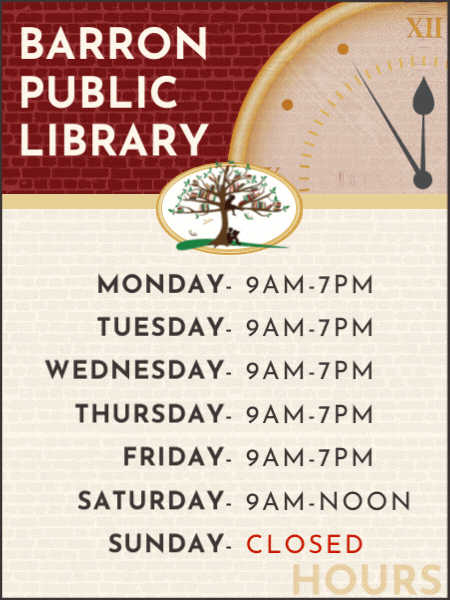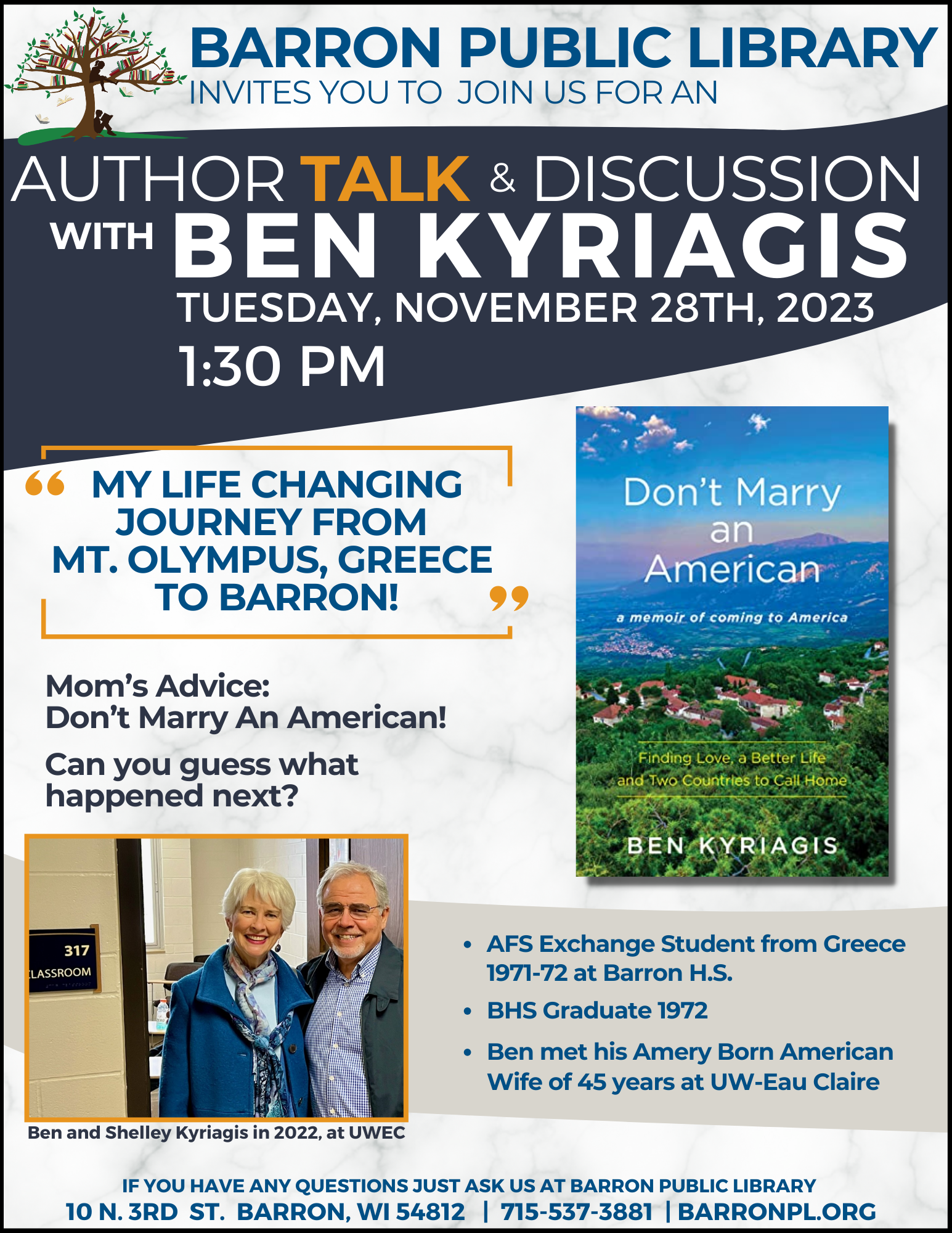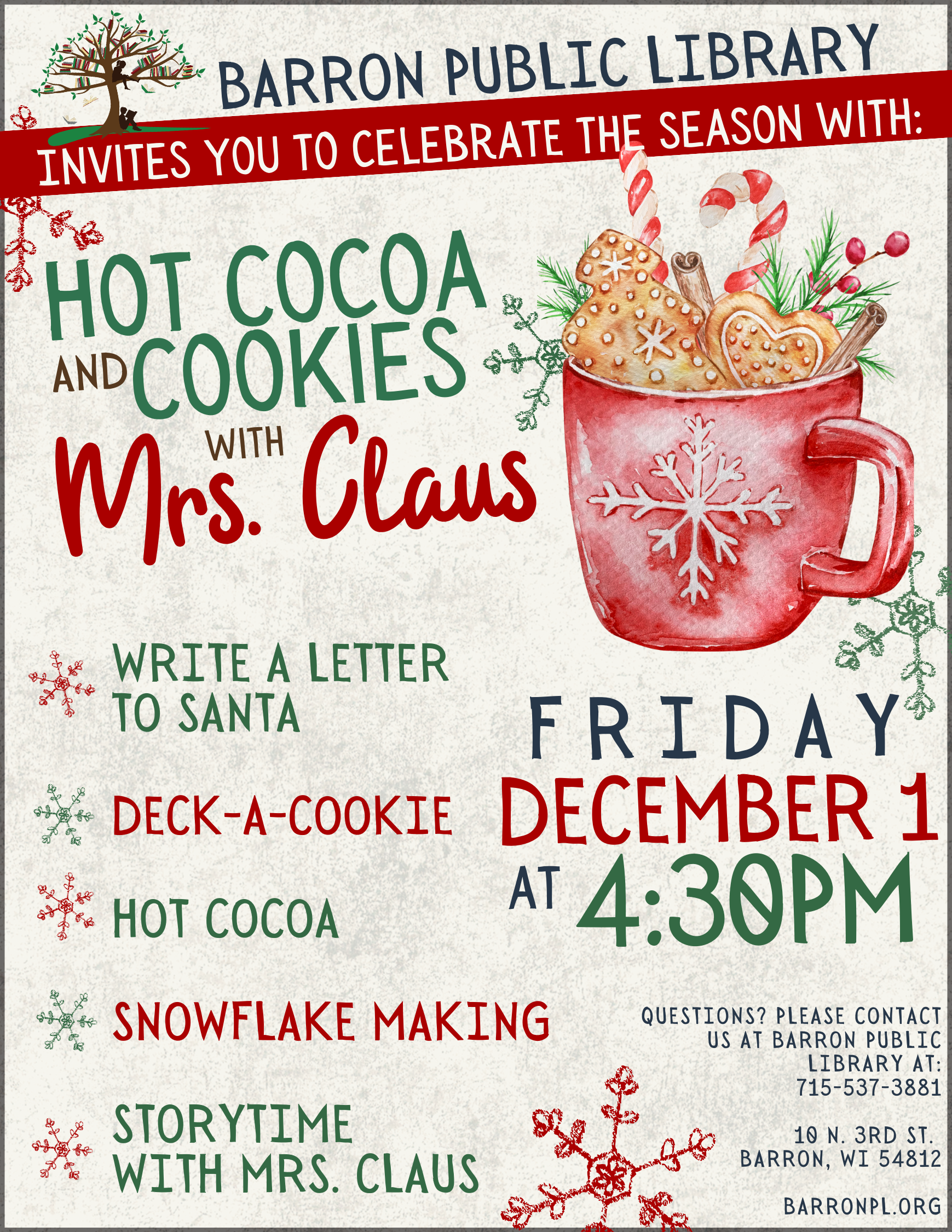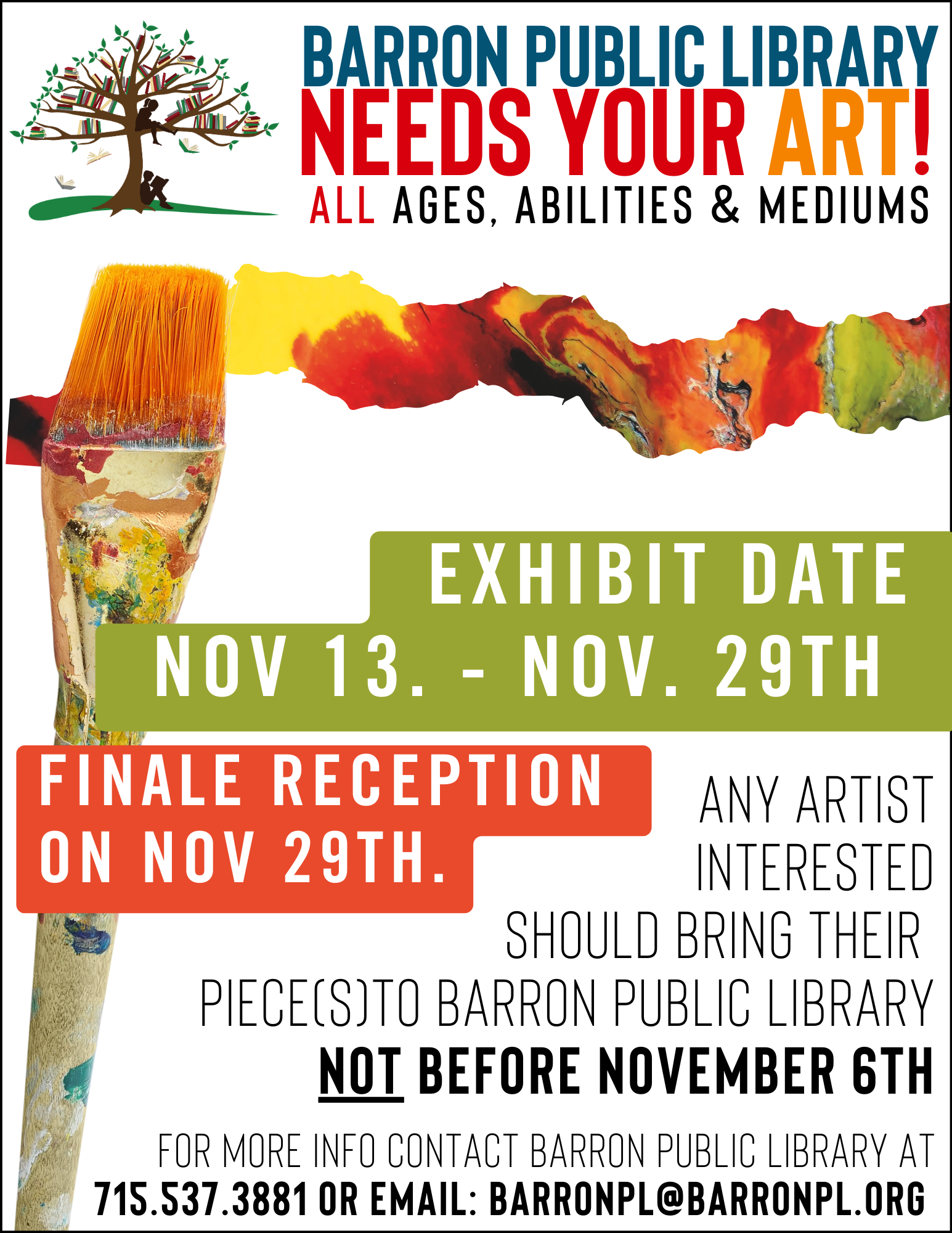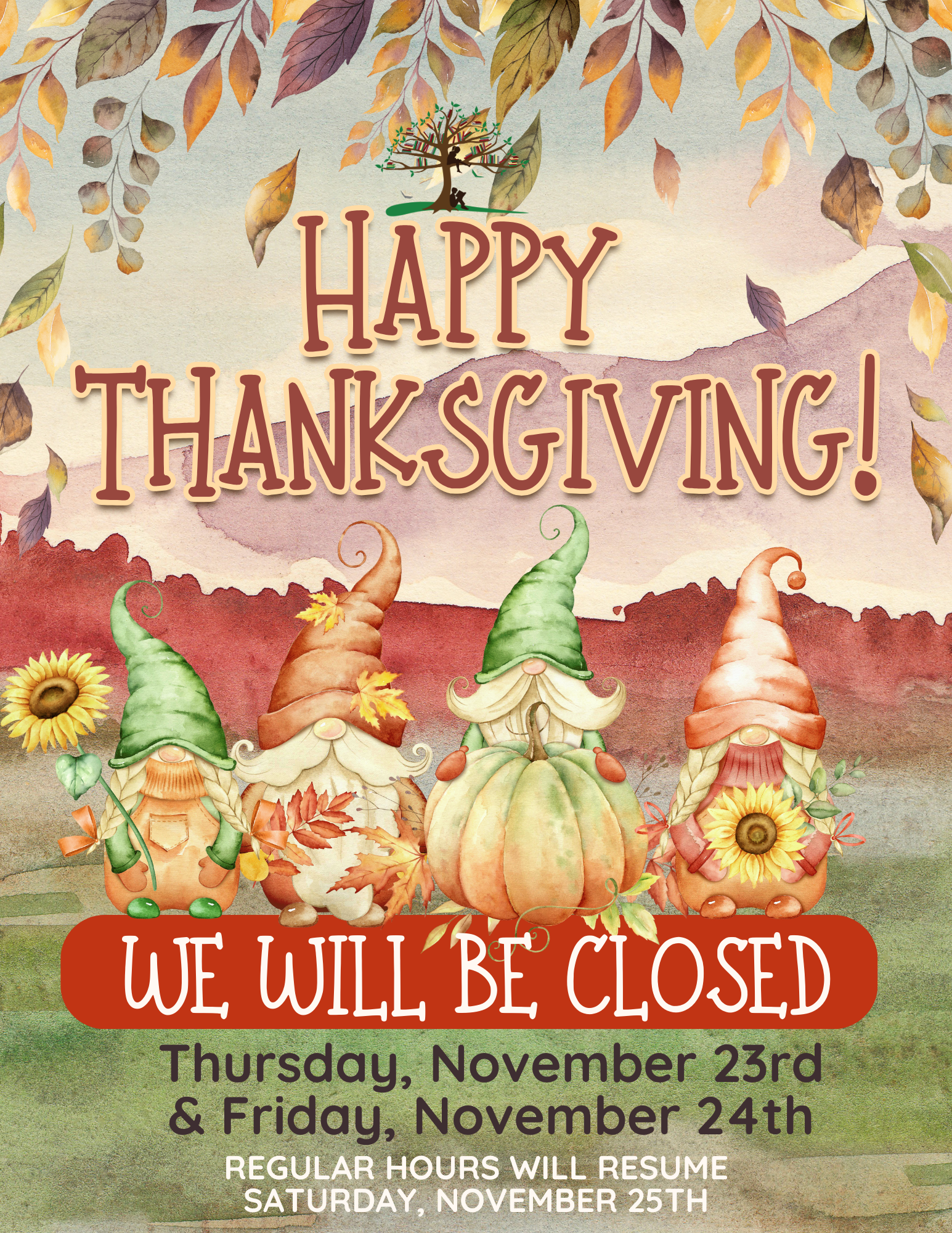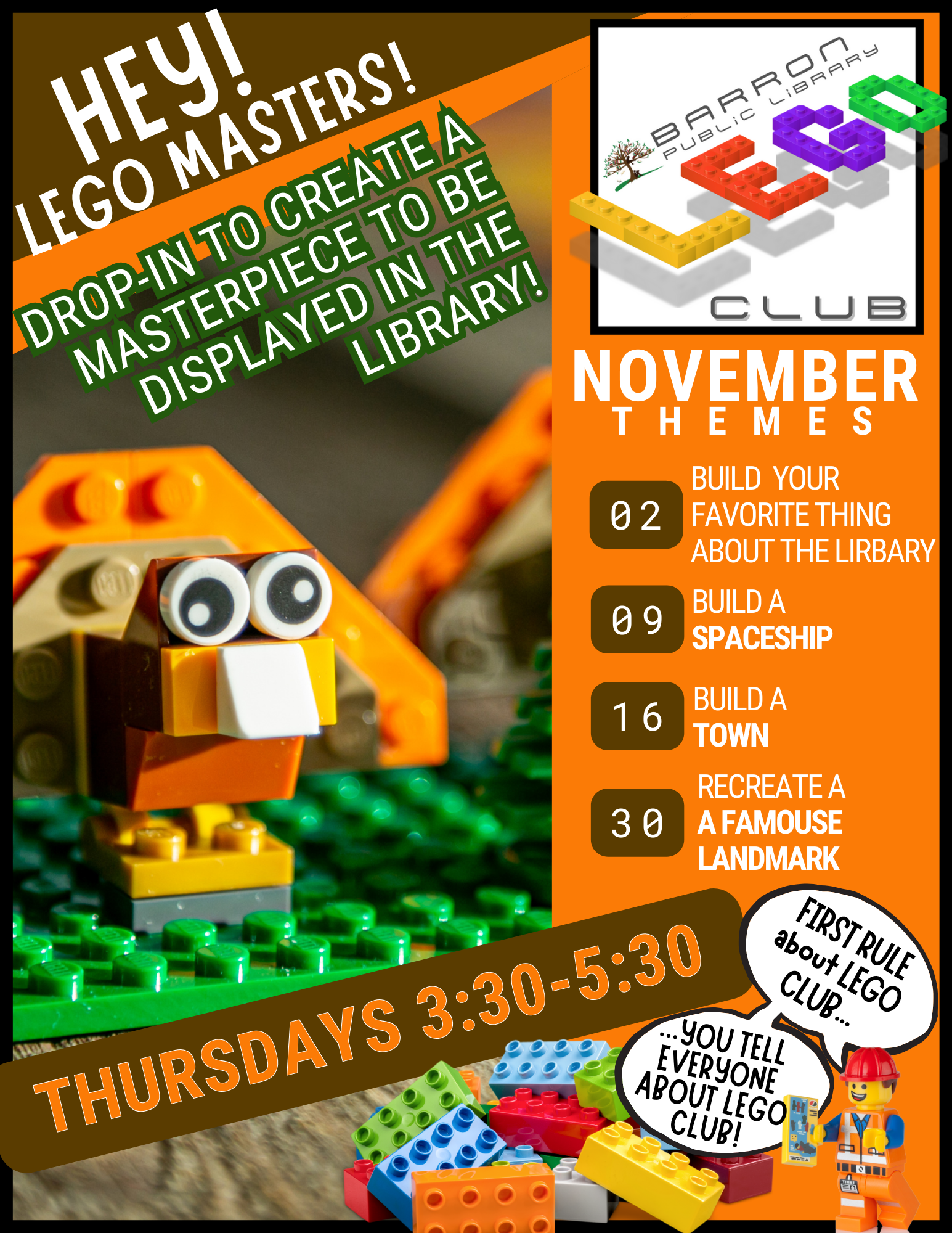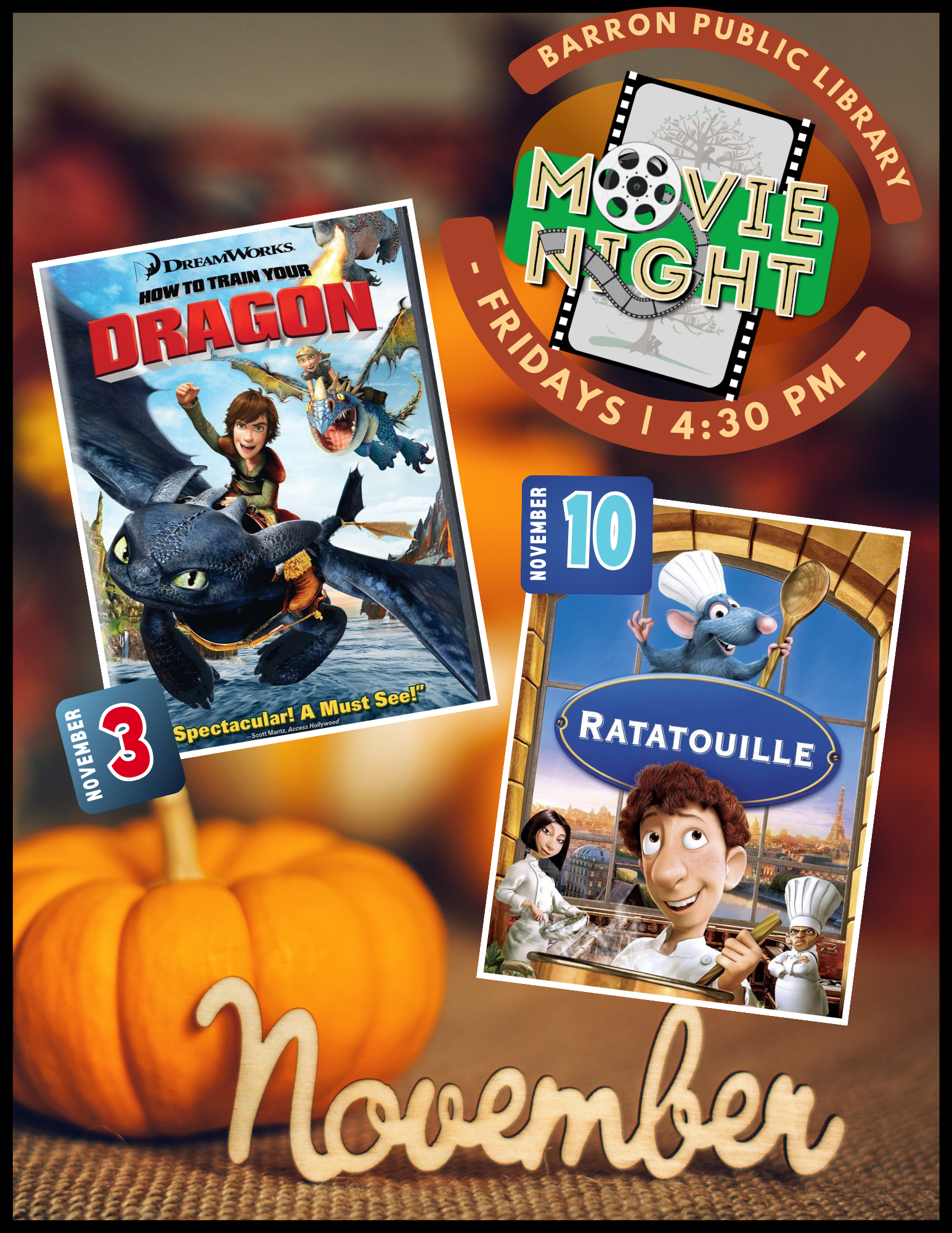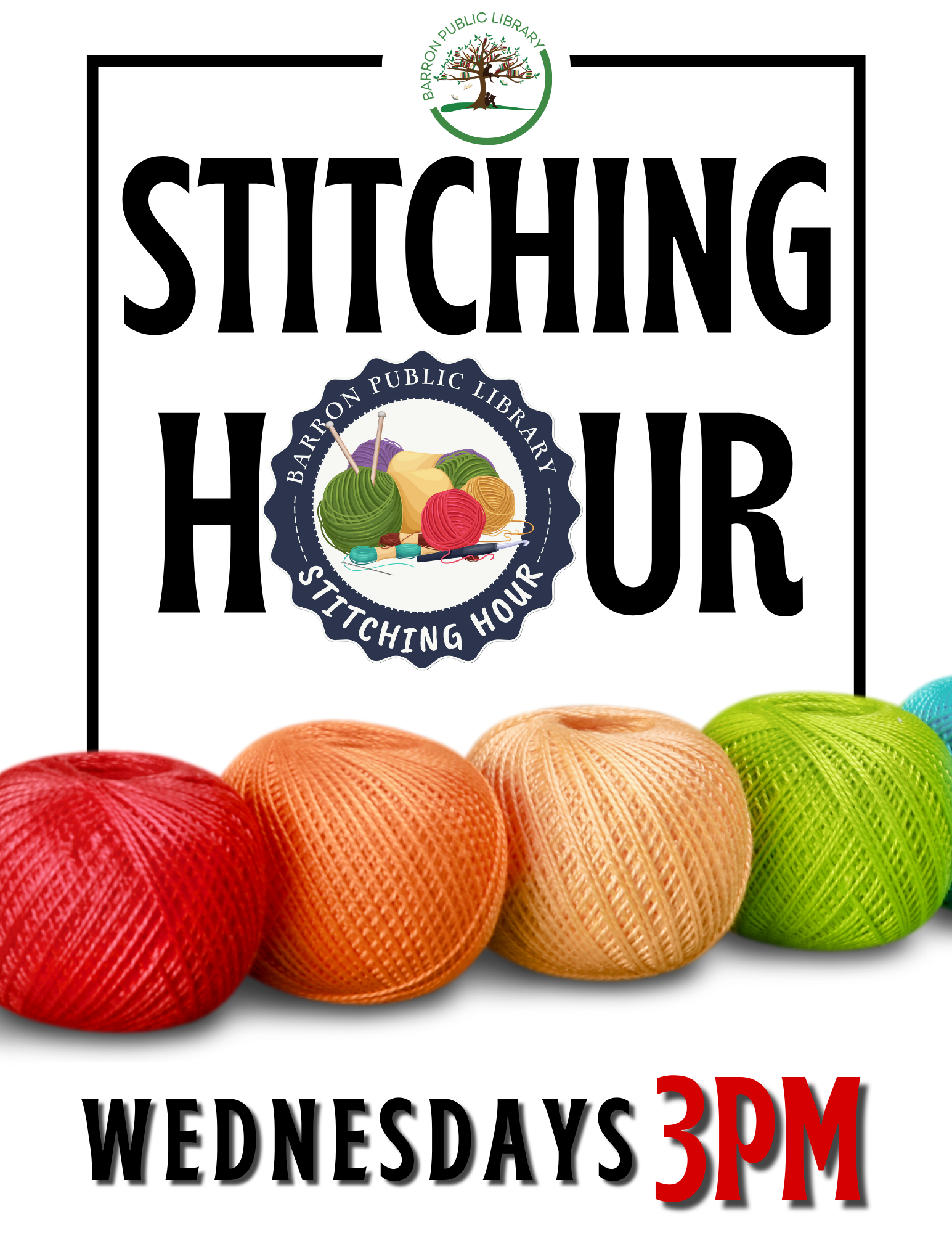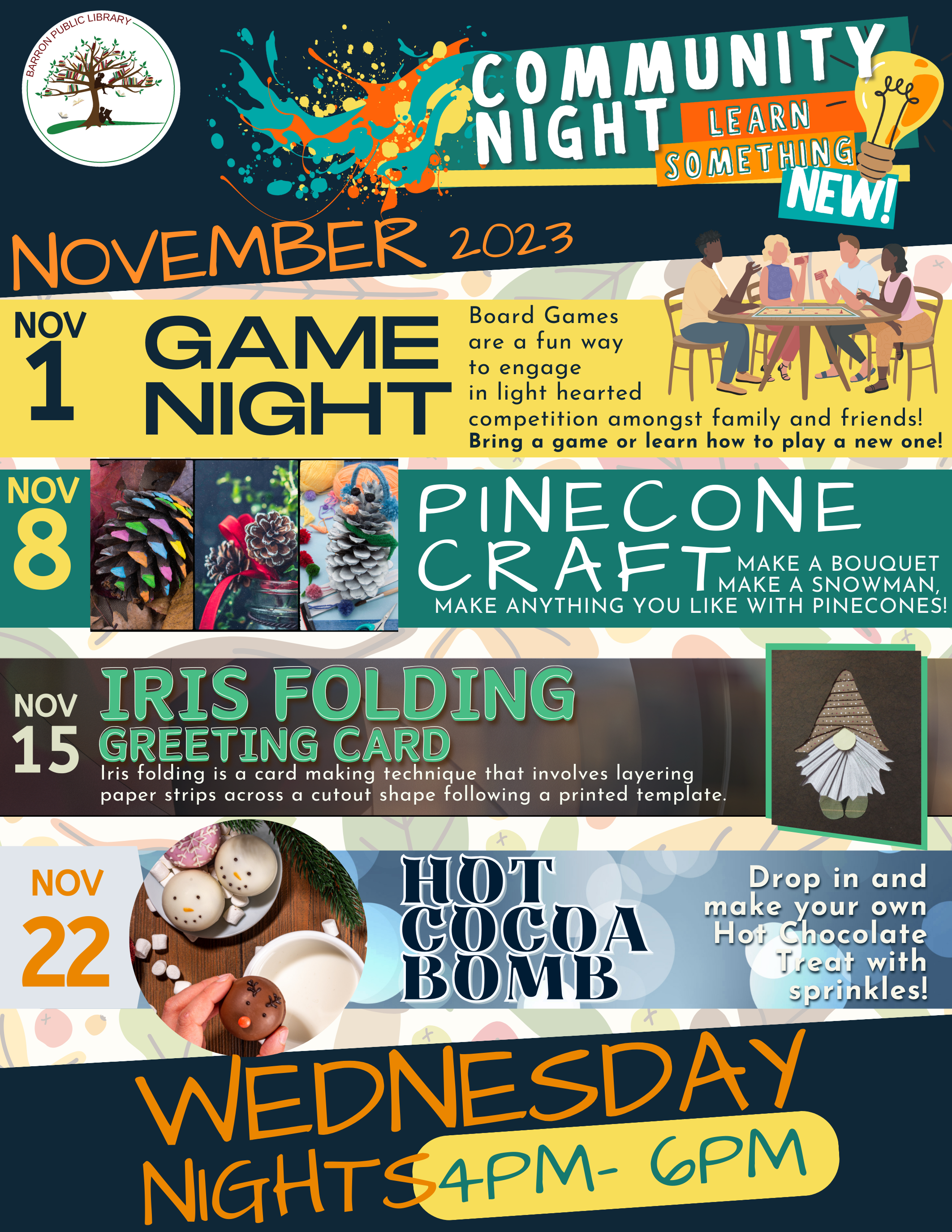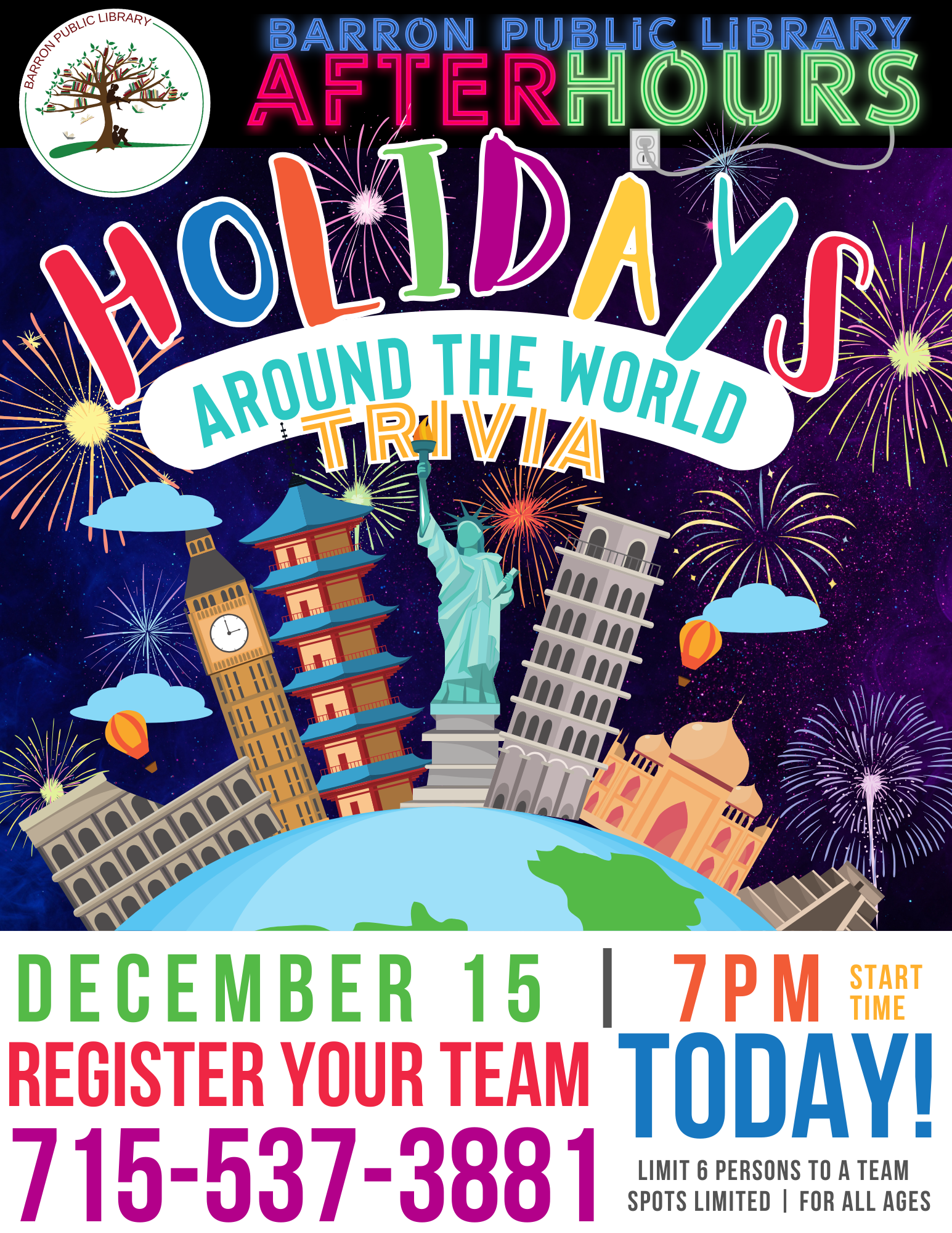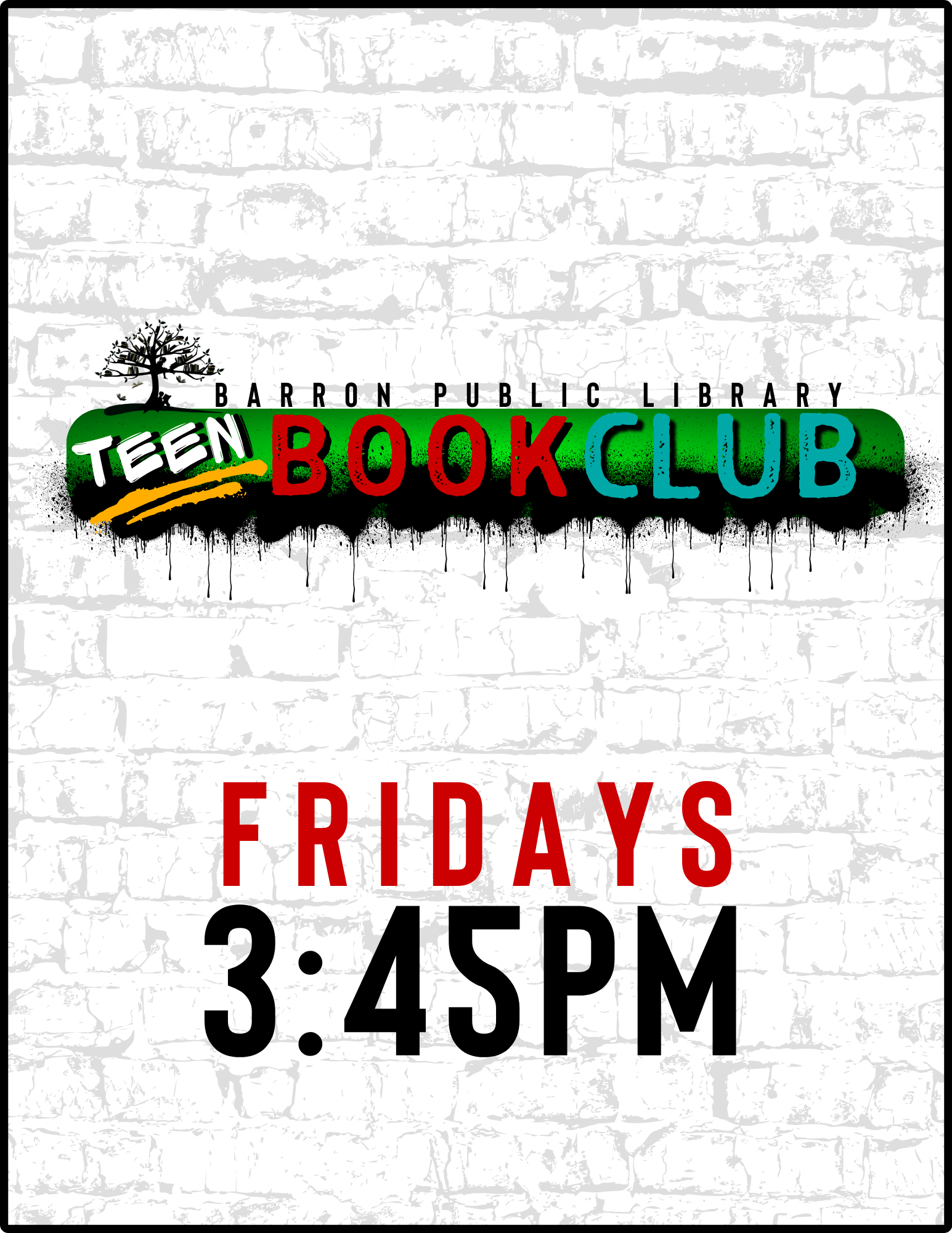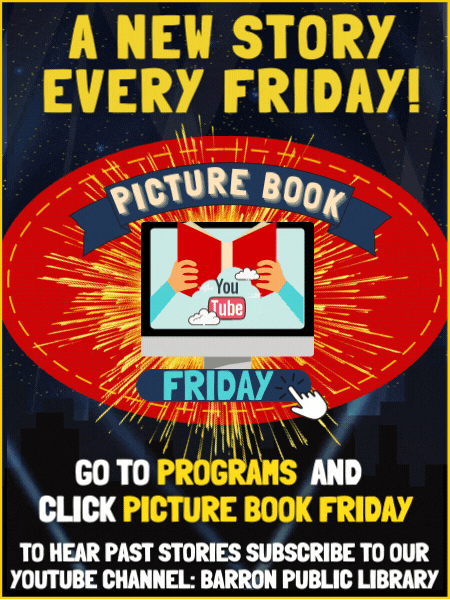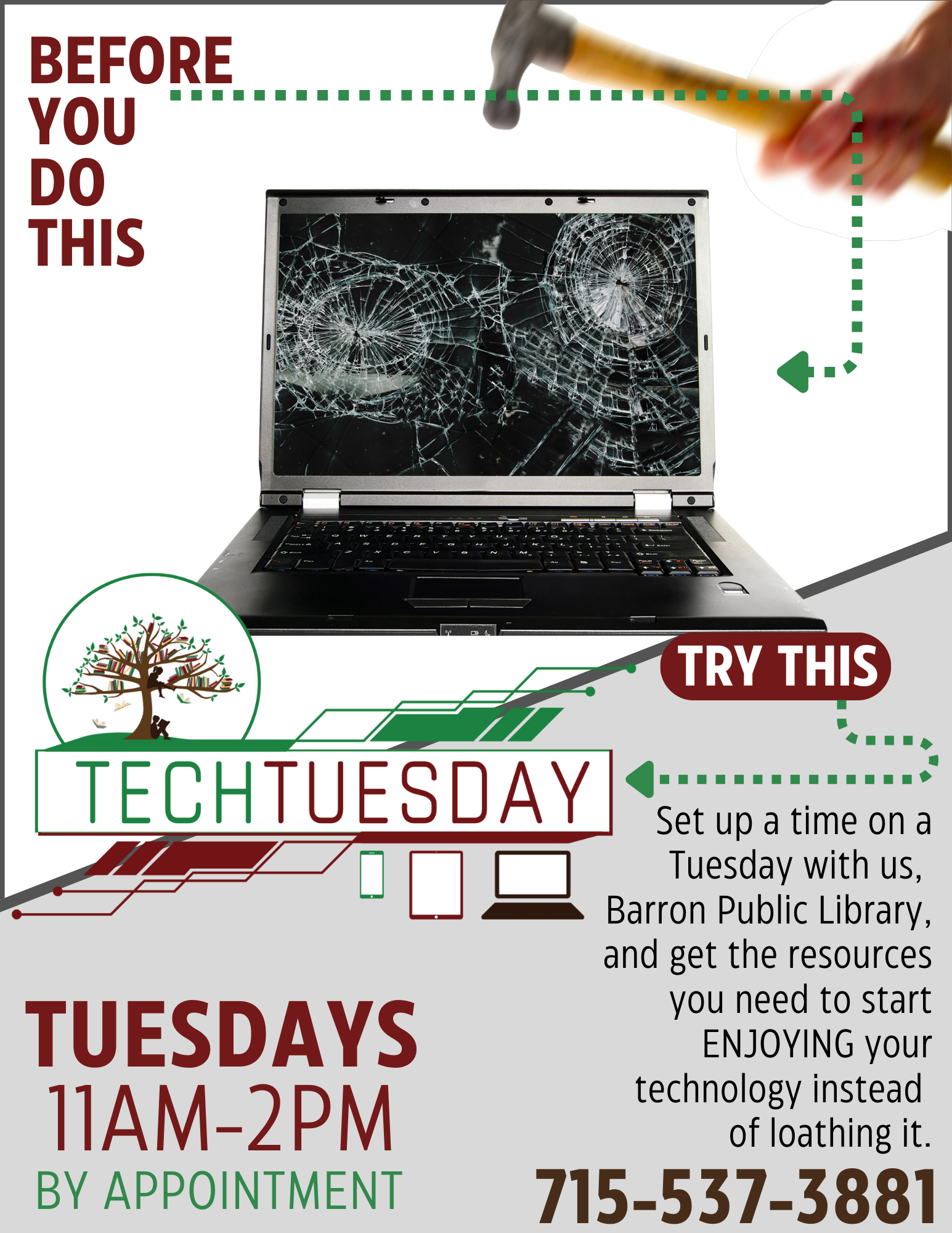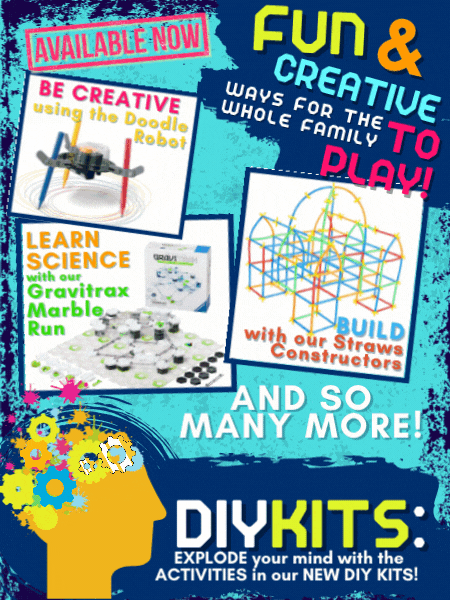 How has the library helped you over the last couple years?
Your story will help your local library show how it's helped the community and how the library has changed to meet your needs.
Click on the image above to enter your story using the google doc format or visit us at the Library. We would love to hear your story!
Did you know you can check your account online?
NOW its made even easier with the app!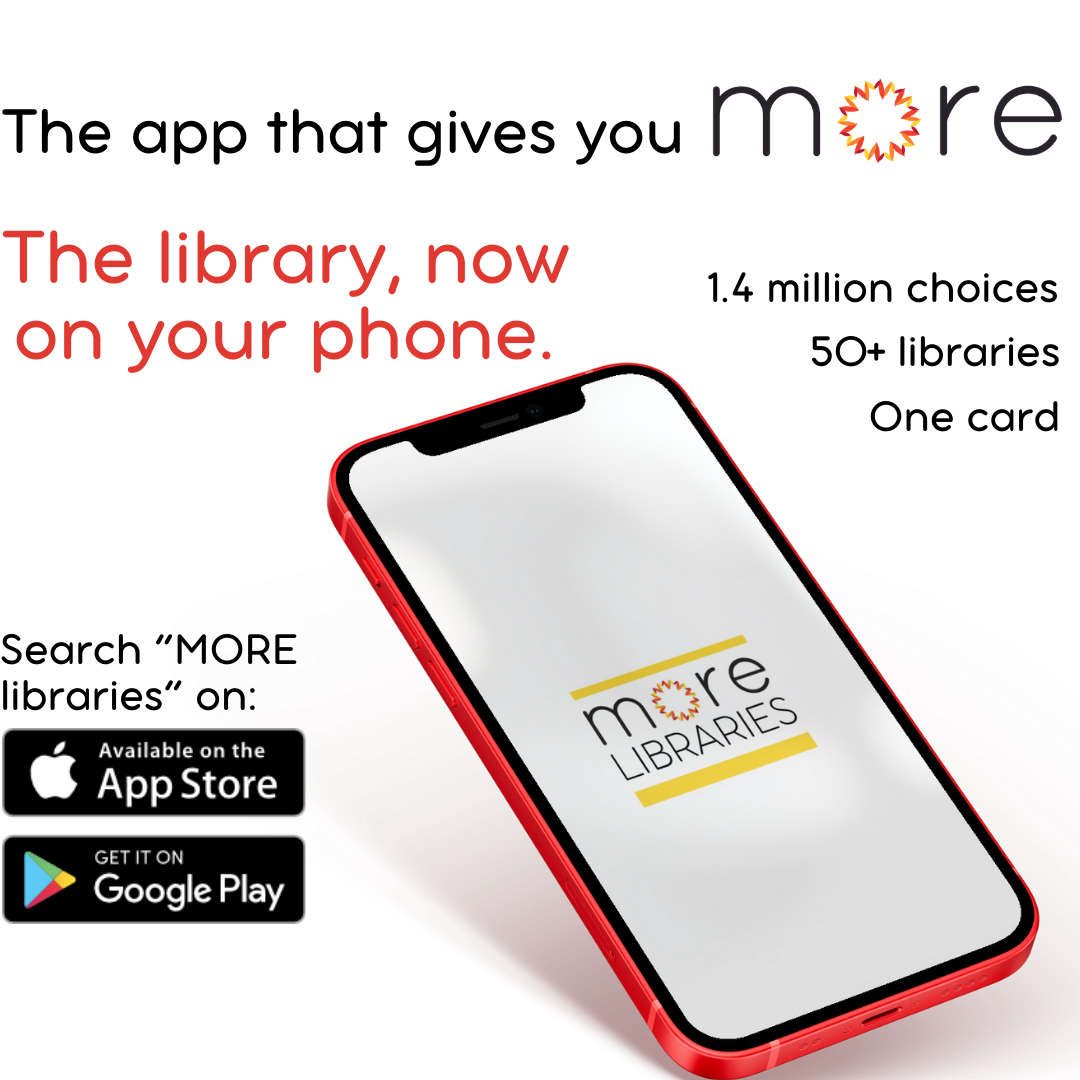 What should your next read be?
What can we help you with?
Libraries are for everyone
Regular Hours
Monday - Friday: 9am - 7pm
Saturday: 9am-12pm
Sunday: CLOSED
Holiday Hours:
Check our Calendar for
our holiday hours.