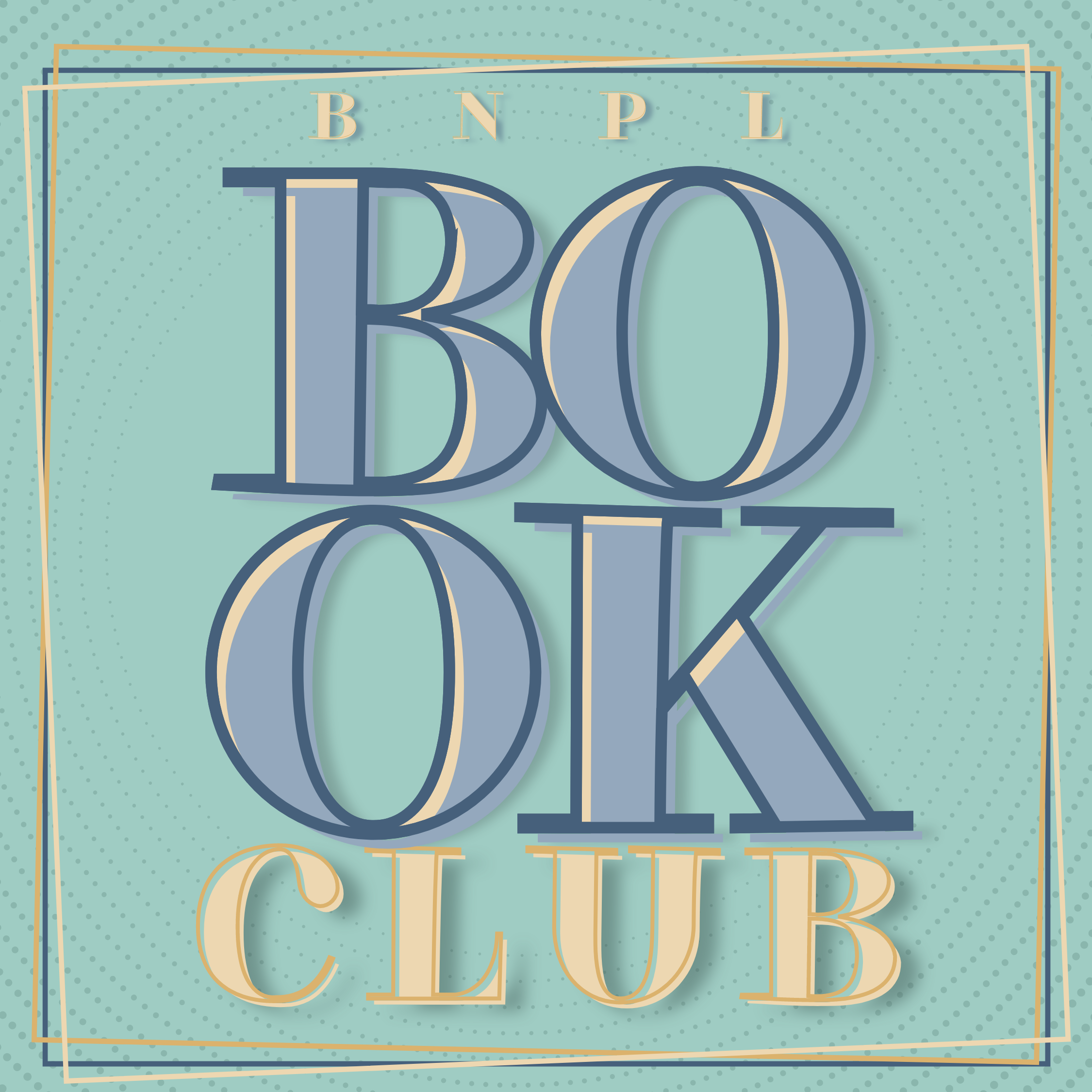 Book Club
Discussions are on the last Thursday of each month, from 5PM-7PM. Hope to See you there!
Books
Fiction – including sections for:
Audio
Kits
Other Media & Accessories
Reading chairs
Study tables
Wi-Fi
Electrical outlets
Regular Hours
Monday - Friday: 9am - 7pm
Saturday: 9am-12pm
Sunday: CLOSED
Holiday Hours:
Check our Calendar for
our holiday hours.