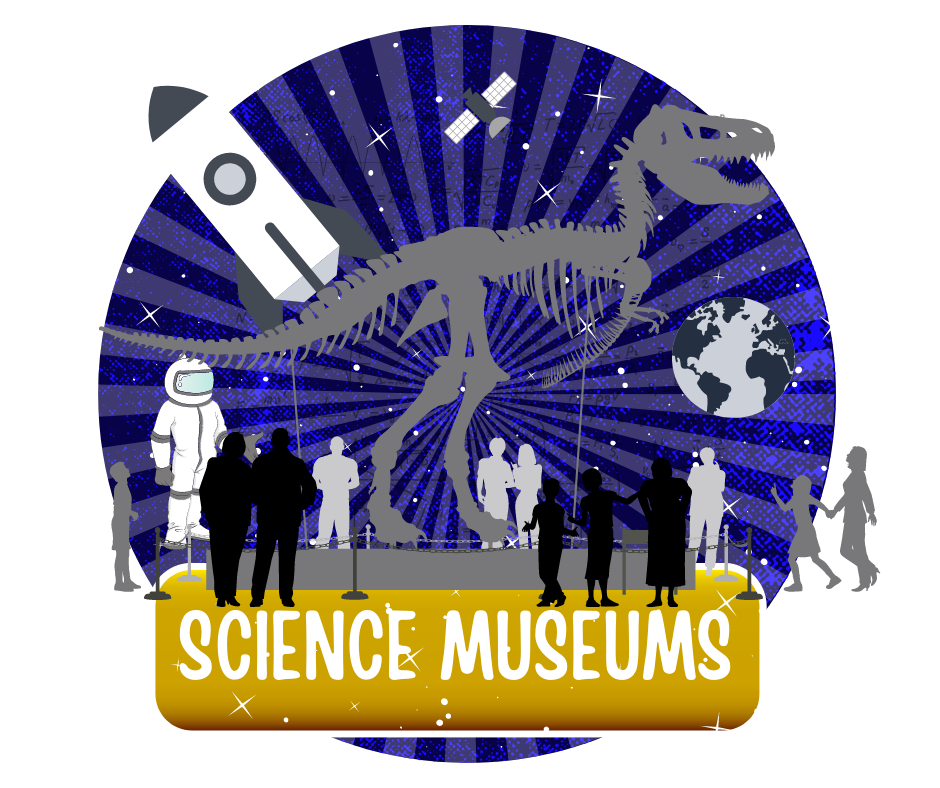 Wish you could go do some experiments at a science museum but can't due to them being closed?
These websites have given you a chance to EXPLORE without leaving your own house. Watch one of the Omni-Theaters movies from your own home, or explore an exhibit from one of the musems. There is SO much to see.
Don't miss it!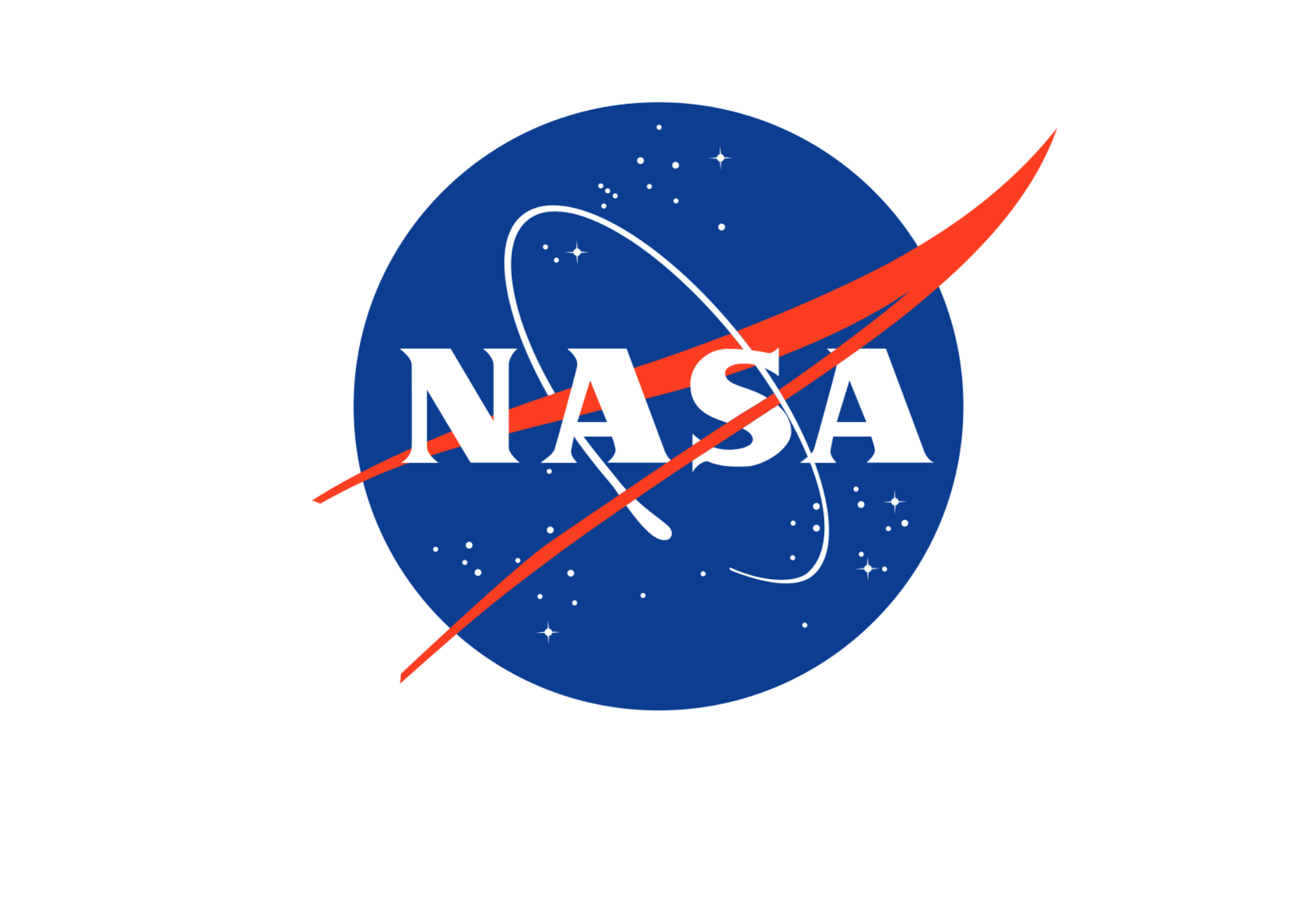 Tour NASA virtually from your own home and enjoy video tours, 360° virtual tours, a glimpse into their laboratories photo galleries and more.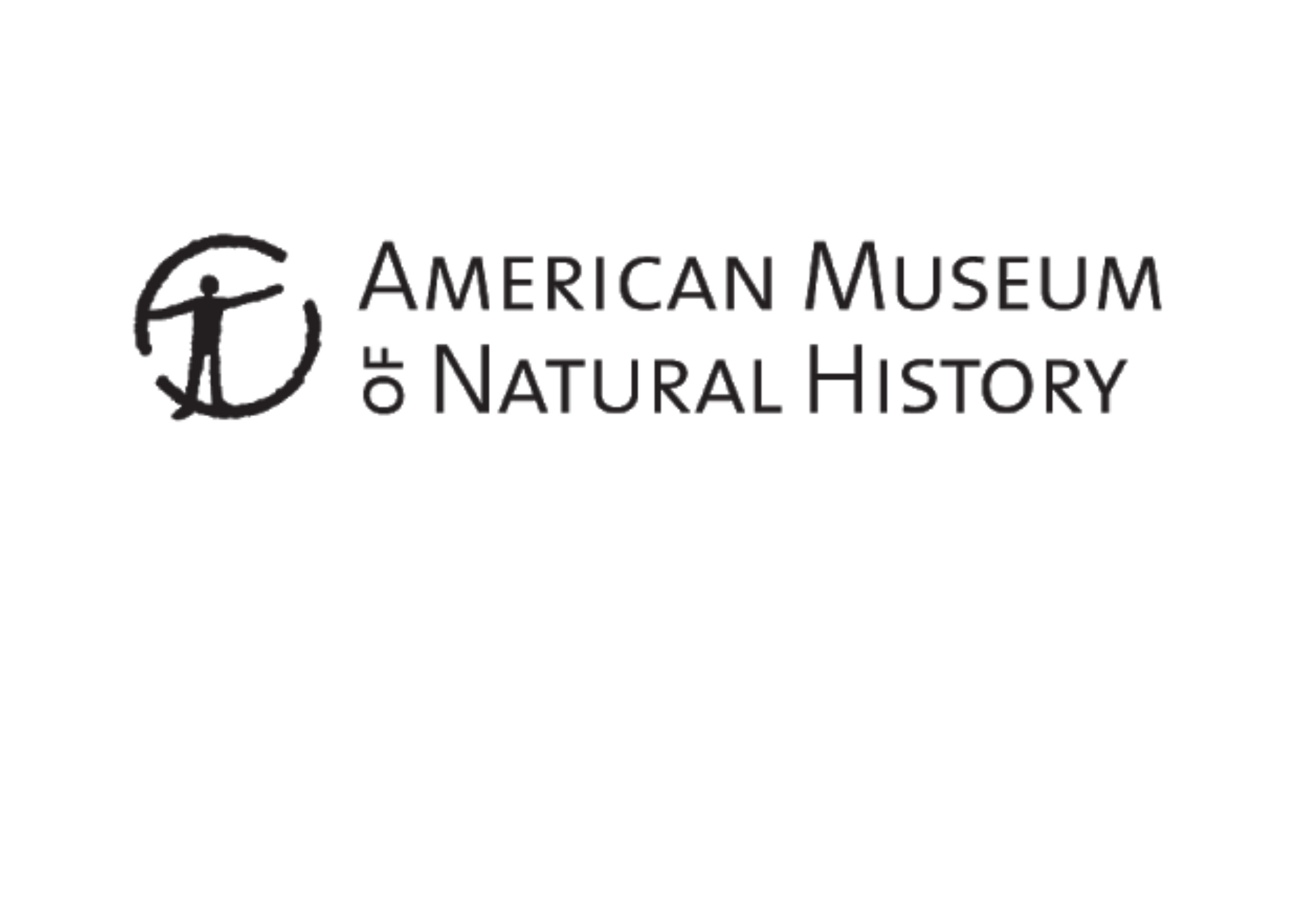 Enjoy exhibits and the virtual offerings the American Museum of Natural History has for families from tours, videos to games and more.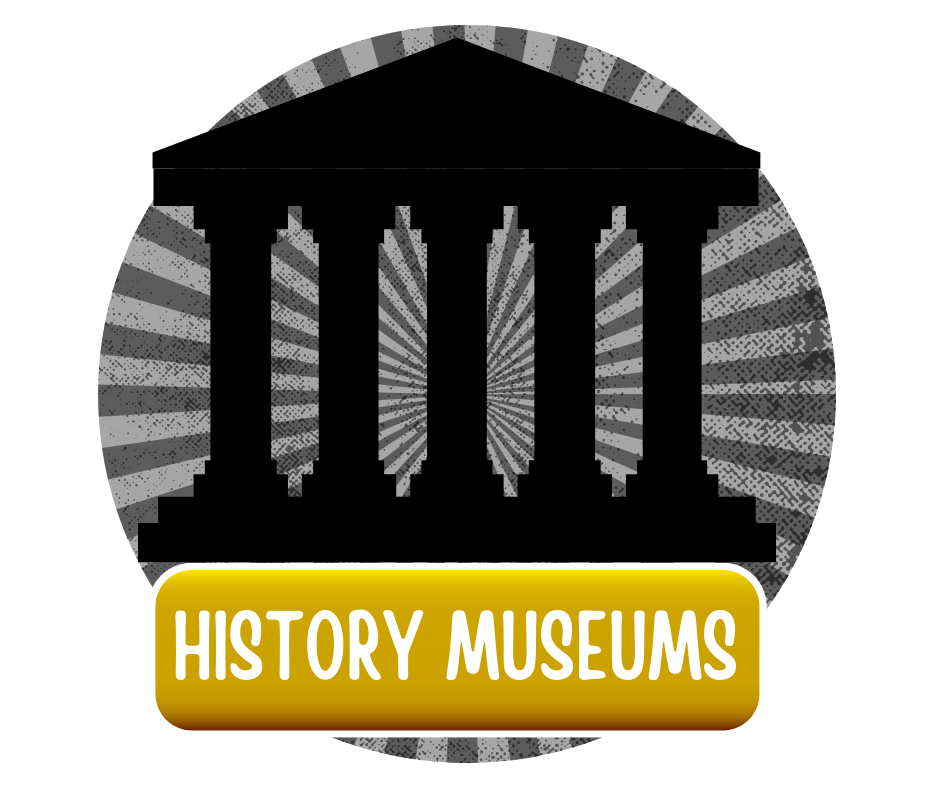 Want to see the Mona Lisa but don't want to fly to Paris, France and visit the Louvre? Ever wondered what Van Gogh's paintings look like up close with his expression-filled brush strokes…. Look no further, these Art museums have virtual tours or have their collections & exhibits online which gives you the chance to explore some of the amazing works from artists through the centuries.
Regular Hours
Monday - Friday: 9am - 7pm
Saturday: 9am-12pm
Sunday: CLOSED
Holiday Hours:
Check our Calendar for
our holiday hours.