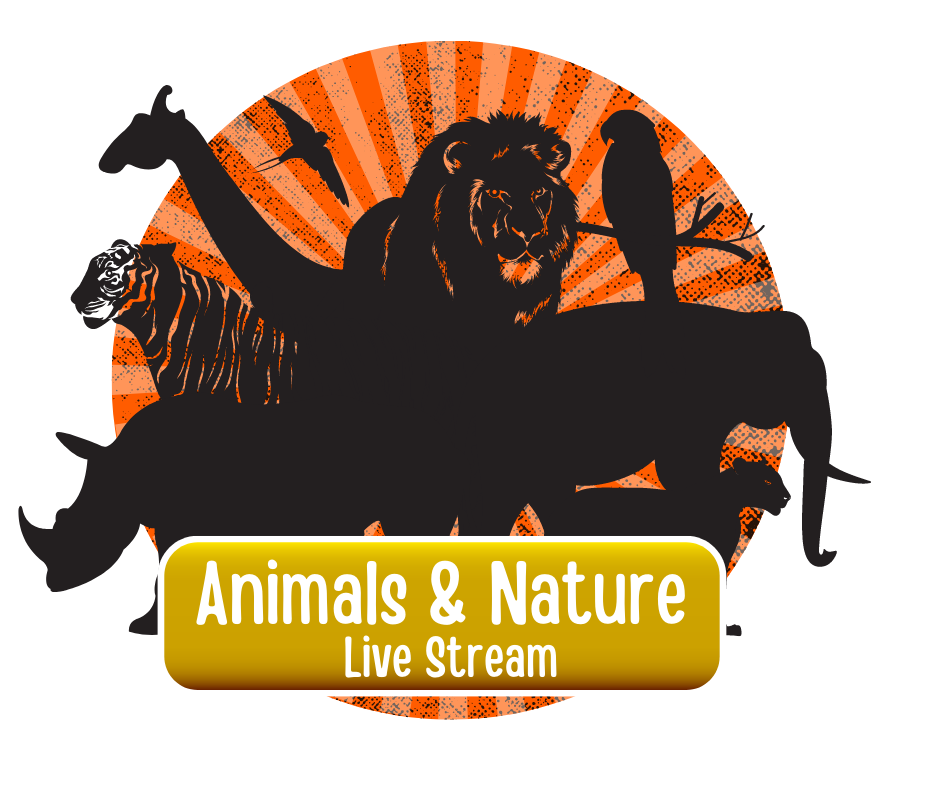 ANIMAL & NATURE LIVE STREAMS
Ever wonder what happens in the Zoo when you are not there? Do the animals have a party? Do they gather around together and dance the zumba? NOW you are can find out! Below you will find live camera feeds for all different types of animals at different zoos & aquariums!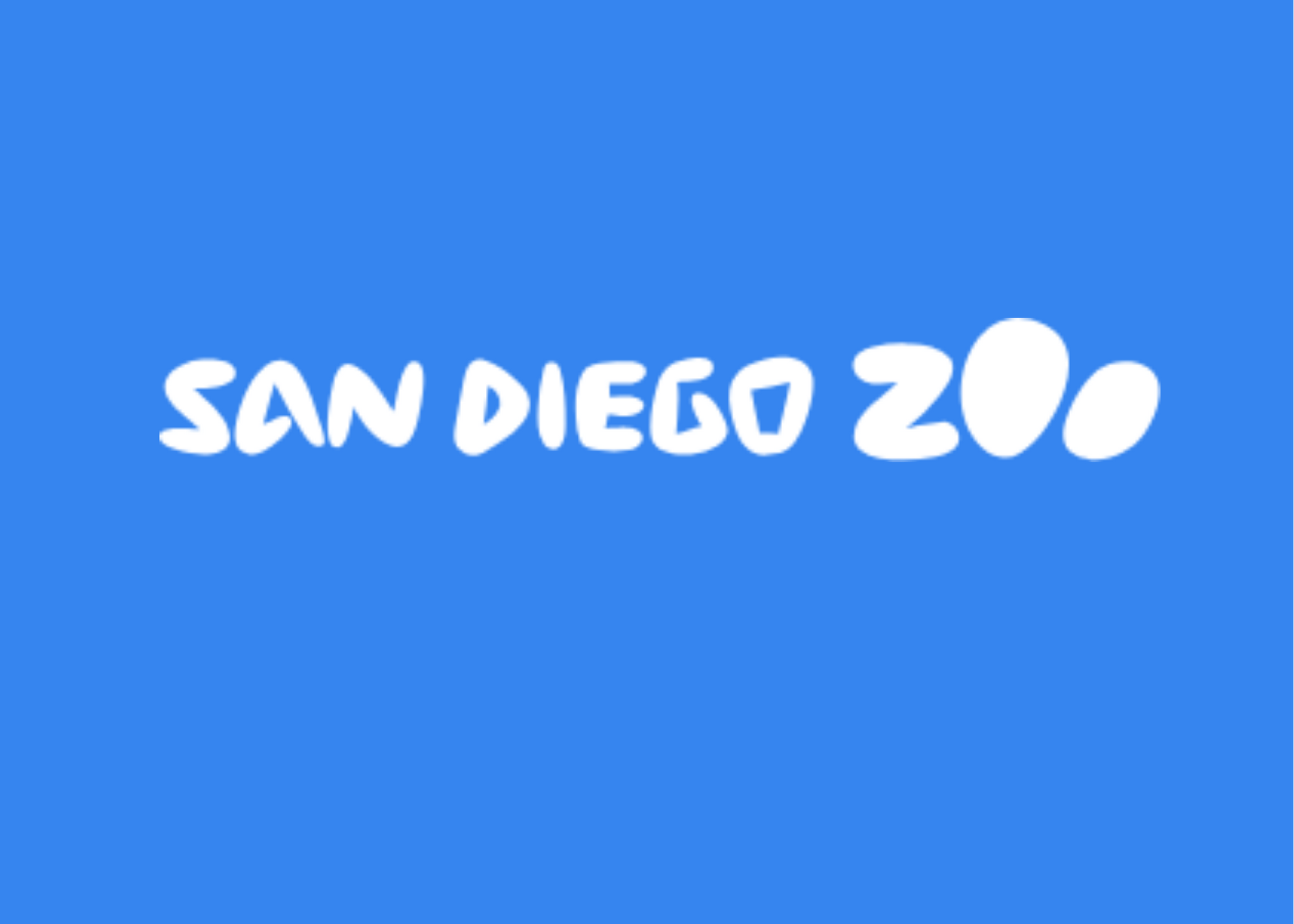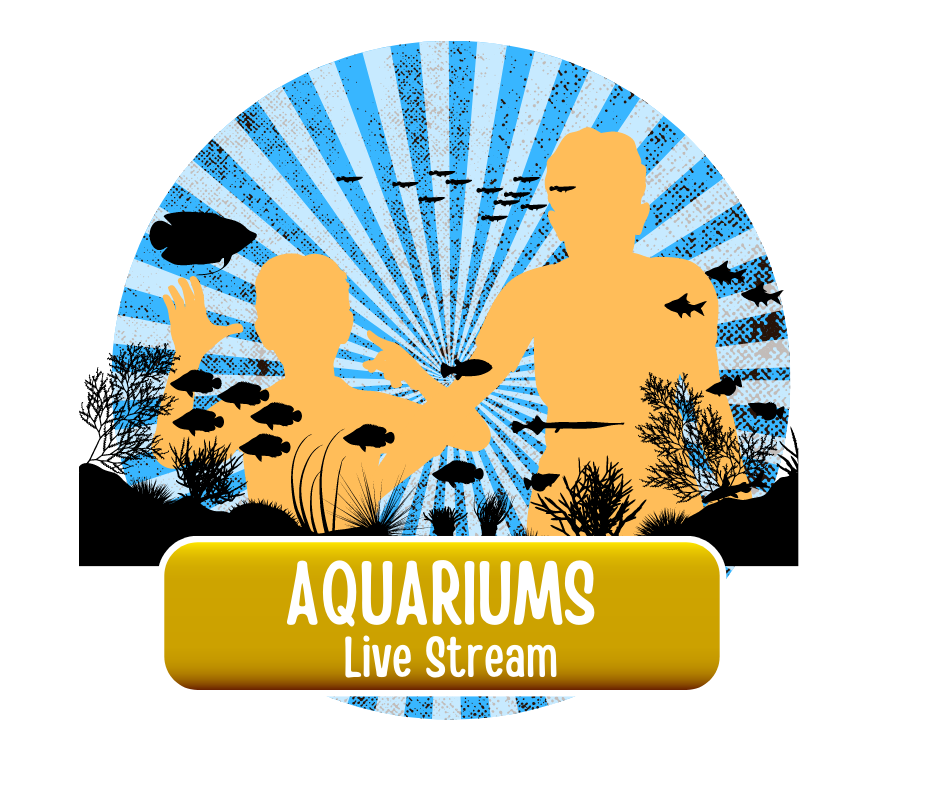 AQUARIUM & OTHER LIVE STREAMS
Would you like to swim with Jellyfish? Watch penguins swim?  Maybe you want to see a HUGE shark? 
Here are some aquarium's live camera feeds that you maybe able to see all that and MORE!
NEW Aquarium & Underwater Reference!
If you ever wanted to travel around the globe to visit Aquariums or Underwater Zoos look no farther! From the comfort of your home you can jet across the globe with just a click of your mouse and get lost in the mysterious sea creatures from around the world!  
"We don't have an aquarium near us so it was neat to be able to 'visit' them online. I haven't seen any of these fish or animals in real life so it was so cool to see them swimming around!"  Recommended by Katie J., Girl Scout  
Regular Hours
Monday - Friday: 9am - 7pm
Saturday: 9am-12pm
Sunday: CLOSED
Holiday Hours:
Check our Calendar for
our holiday hours.