Barron Public Library




NEWS BLOG
No Results Found
The page you requested could not be found. Try refining your search, or use the navigation above to locate the post.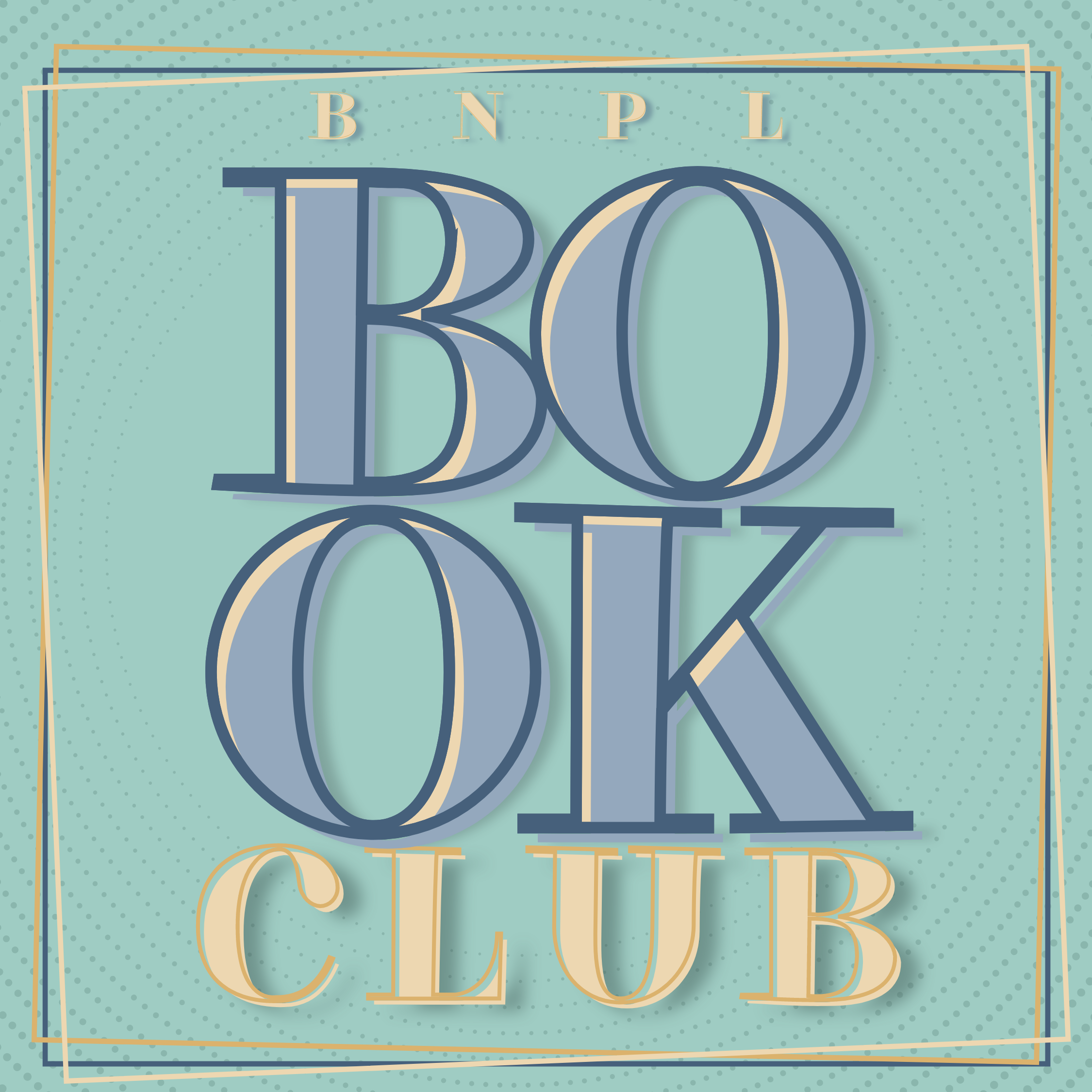 Book Club Updates!
Check here for all your 
Book Club Updates & post discussion write ups!
Regular Hours
Monday - Friday: 9am - 7pm
Saturday: 9am-12pm
Sunday: CLOSED
Holiday Hours:
Check our Calendar for
our holiday hours.